AC Repair Bonney Lake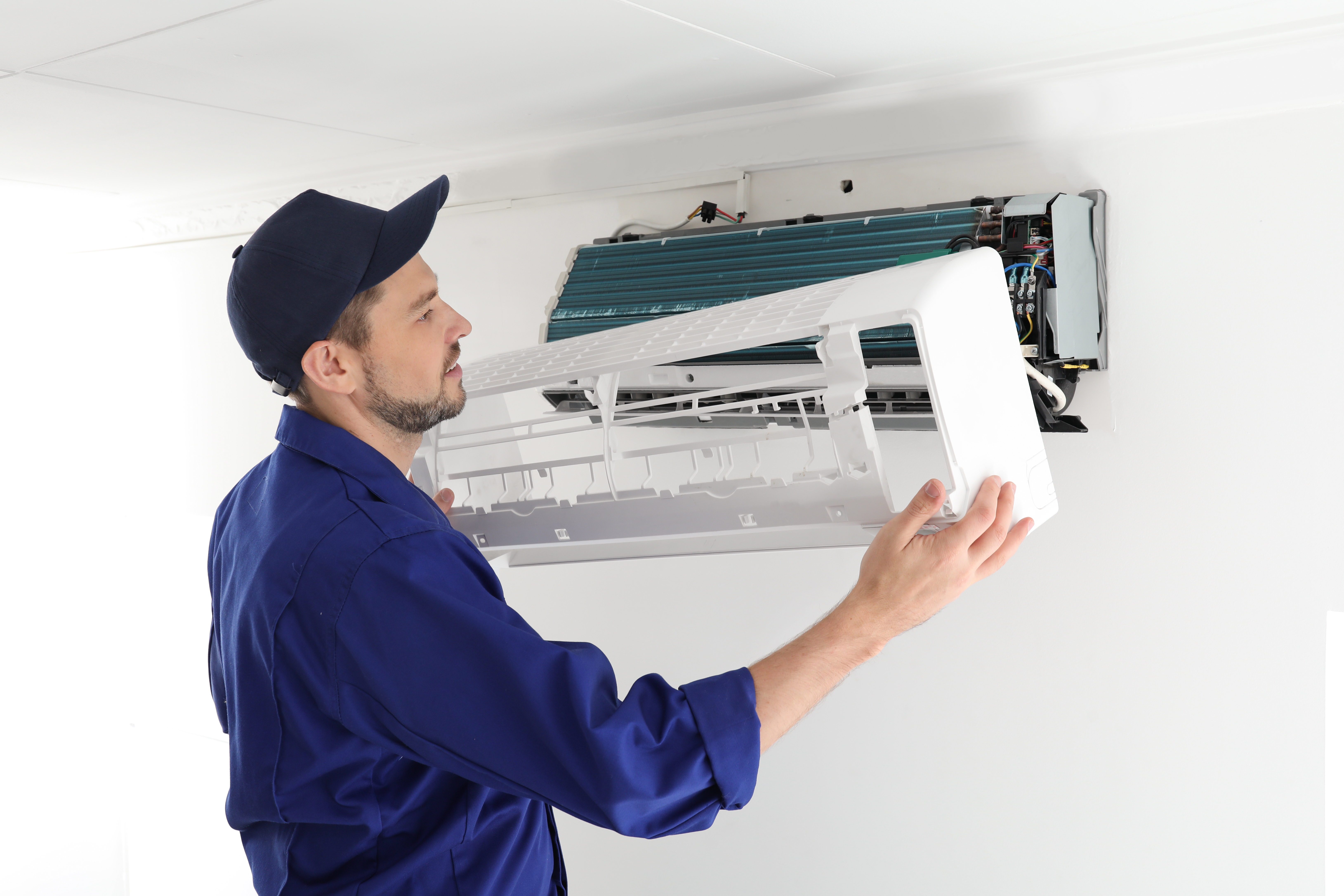 Having inexperienced technicians handle the AC repair service can spell trouble for you. Before providing any solution, the technician should be able to diagnose the problem with the AC. There are several reasons for an air conditioner to run inefficiently and requiring AC repair.
Count on us for the AC repair service around Bonney Lake if you notice any of the following:
Low refrigerant
Frozen evaporator coils
Fan or thermostat problem
Leaking duct and clogged drains
We use the best quality parts when providing AC repair services. Our prime motive is to ensure that the HVAC system is working efficiently and not leading to high operational costs. In the case of an old AC, where the repairs are not feasible, we will suggest an AC replacement.
Call 2 Sons Plumbing at (206) 316-8583 for any services for your air conditioner in the Bonney Lake area.