Air Conditioning Buckley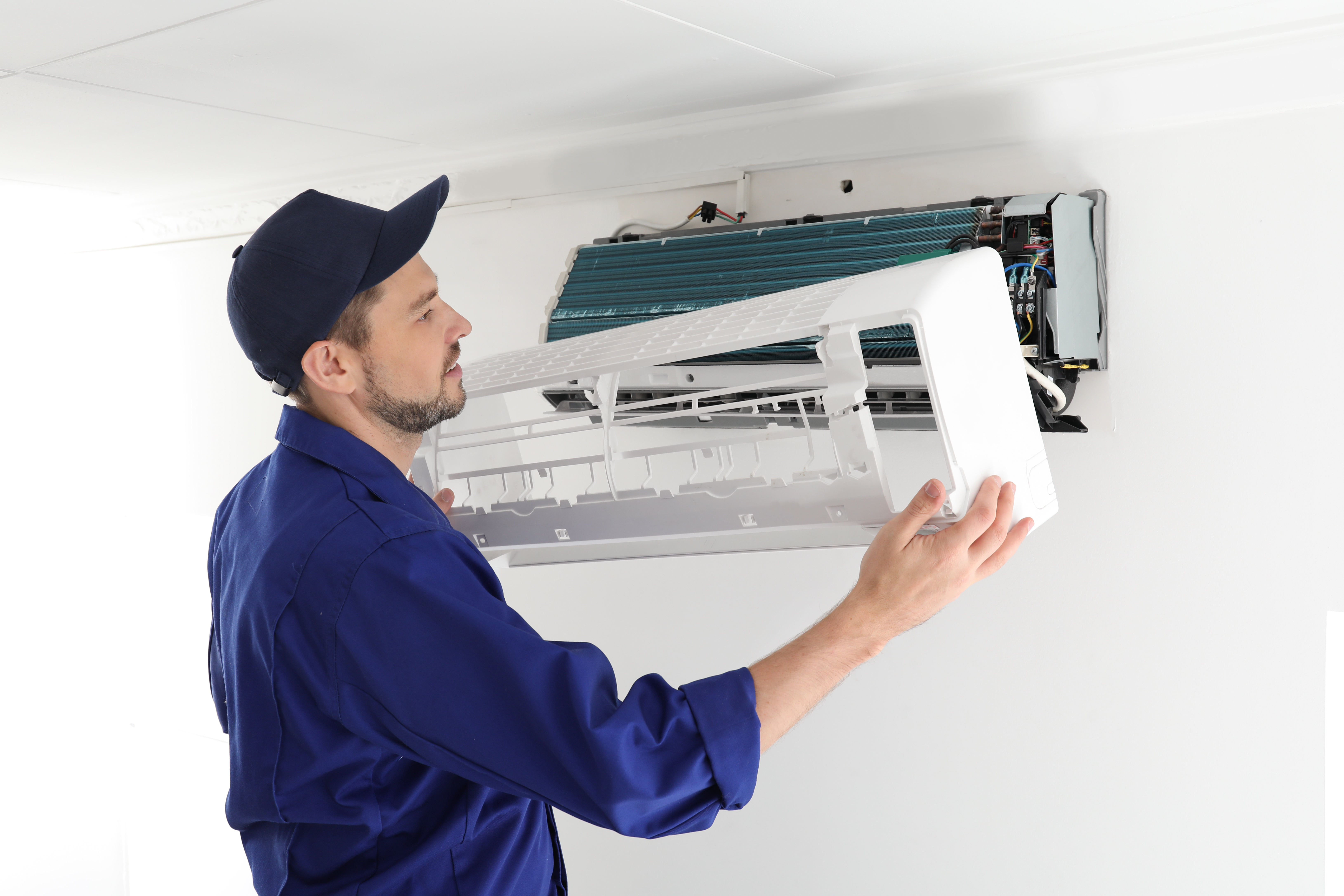 We offer comprehensive air conditioning services. Besides installing AC units for residential and commercial use, we are available for handling AC maintenance and AC repair jobs.
The heating and air conditioning systems in your home or commercial building need cleaning, servicing, and a tune up at least once annually. Call our technicians before the summer season kicks in for preventive maintenance servicing of your air conditioner.
We send a well-trained HVAC service crew to get the air conditioning system in your Buckley area property ready for the hot months ahead. Our technicians work with meticulous attention to detail and do not rush through the job. Their thorough services bring you the benefits of:
Trouble-free air conditioner operation
Peak cooling efficiency from the AC
Reasonable utility bills
Minimal need for AC repair and optimal lifespan of the unit