Air Conditioner Lynnwood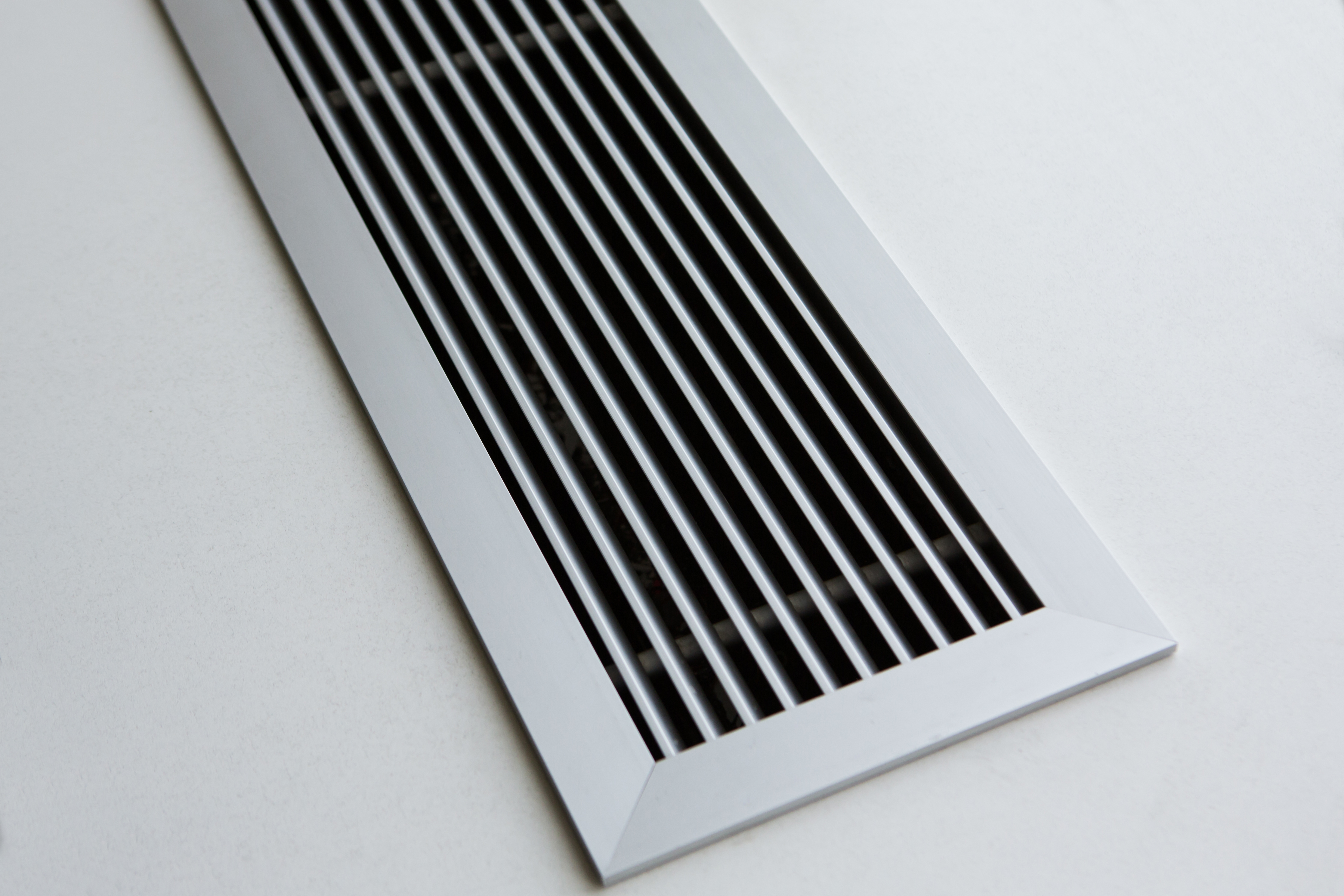 If you have recently been receiving high utility bills, the fault could be due to your air conditioner. An old air conditioning unit loses its efficiency over time and takes more power or electricity to run.
This keeps adding to your utility bills. Old units not only get costly to operate but they are not able to provide the cool and comfortable environment for which they were installed. In such cases, opting for a new air conditioning unit is better than getting AC repair services.
Call the experts from 2 Sons Plumbing for new air conditioner installation in Lynnwood, WA. As trusted HVAC contractors, we have the knowledge to install and repair all types of heating & AC units. If you are unsure of the type of air conditioner to buy for your home or business, consult us. We conduct a complete survey of your property and determine the load capacity of the AC that will work best.
Here are the energy consumption metrics that we include in the load computation:
Size and orientation of the building
Regional temperature
Thermal conductivity of doors and windows
Duct leakage
Insulation R-values of ceiling and walls