AC Repair Olympia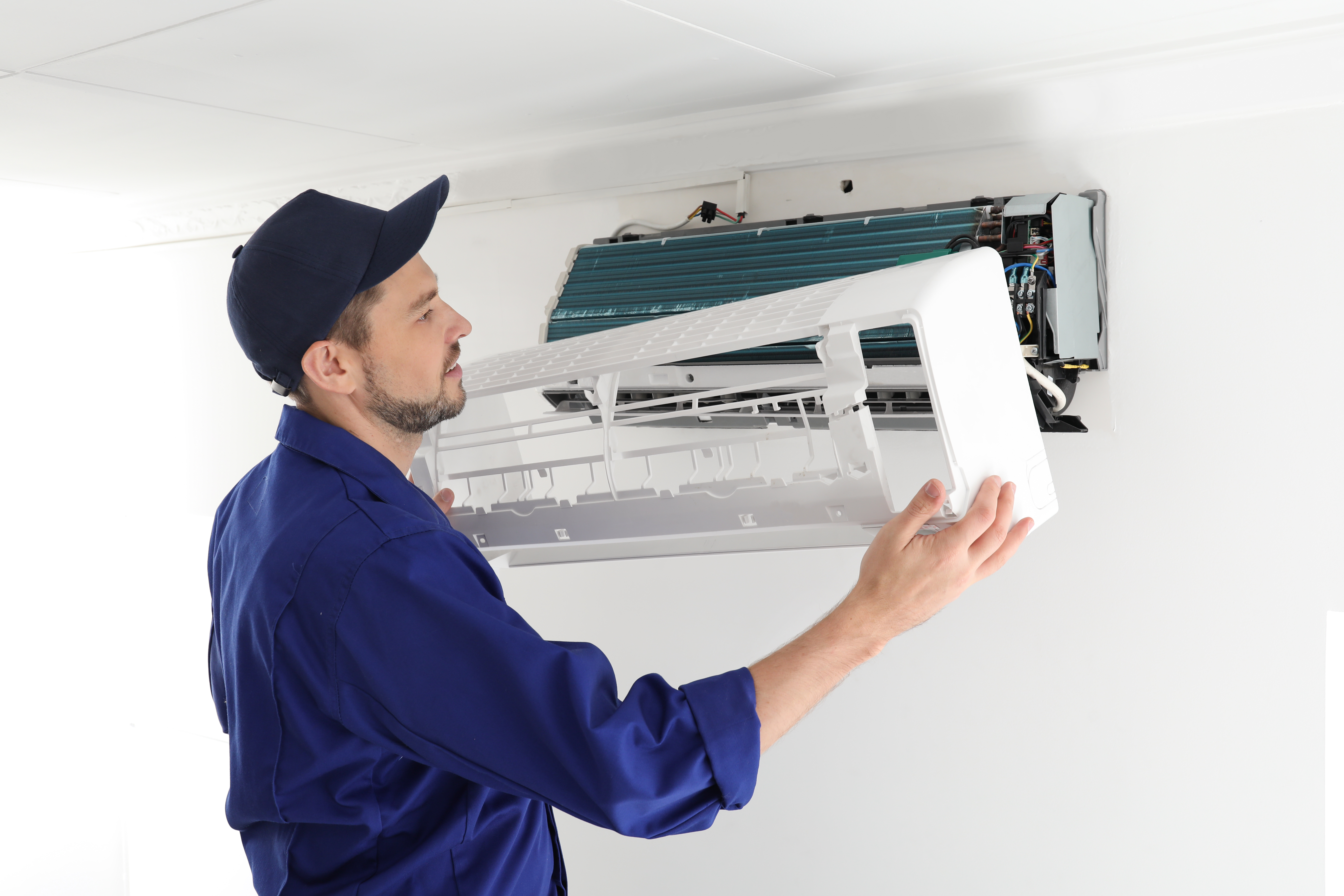 In case you already have an air conditioner installed and are facing problems with it, then you should contact our team. We will send our AC repair technician right away to analyze the situation of your air conditioning system.
Whether it is fixing different parts of your air conditioning system or replacing the entire thing, our team will be able to do it quickly. Moreover, the quality of components used for your air conditioner replacement is also top-notch. So, give our AC repair team a call today to have your air conditioner working at top efficiency.
Types of AC repair services we can perform for you around Olympia include:
Fixing water leaks
Thermostat problems
Compressor related issues
You can call 2 Sons Plumbing at (206) 316-8583 to hire our team for your air conditioner repair or installation jobs around Olympia anytime.