AC Repair Port Orchard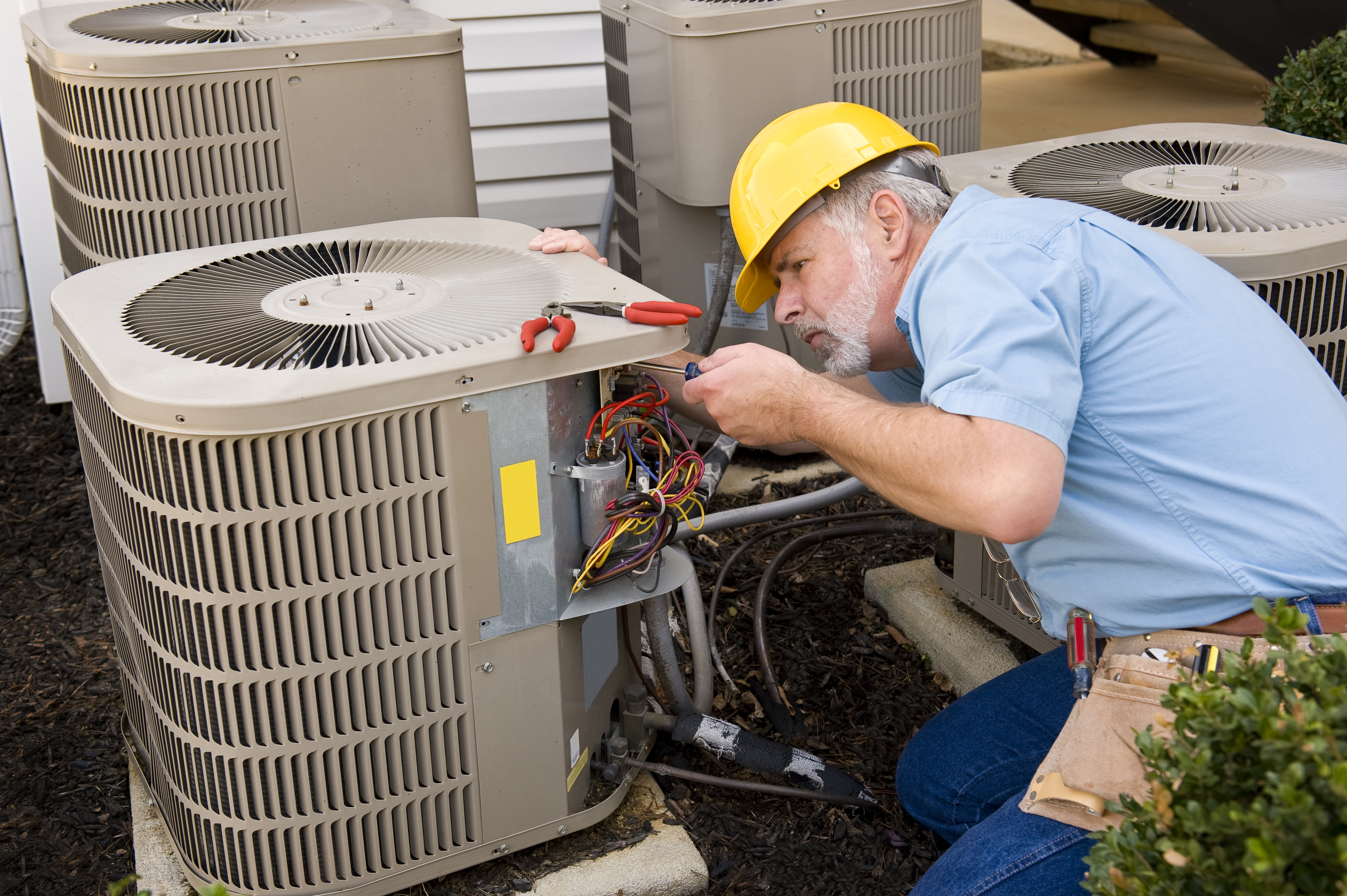 Although an air conditioning system usually runs into minimal problems, various signs indicate the need for an AC repair. Get in touch with us if you notice:
Warm air coming from the vents
AC compressor is frozen or leaking
Refrigerant is leaking
Inconsistent temperatures
We have years of experience providing HVAC repair services to commercial and residential clients. When our technicians start an AC repair job in Port Orchard or its nearby areas, they work hard to get the job done right, the first time, and to reduce disruption to client's daily routine.
Our skilled technicians first diagnose the system to identify the problem. We then determine the most appropriate AC repair solution. After we have resolved the issue, we then test your unit to ensure proper operation. If we believe AC replacement is a better option than AC repair, we will discuss it with you.
To schedule our professional AC repair services in Port Orchard or the surrounding areas, feel free to contact 2 Sons Plumbing at (206) 316-8583 today.