AC Repair Puyallup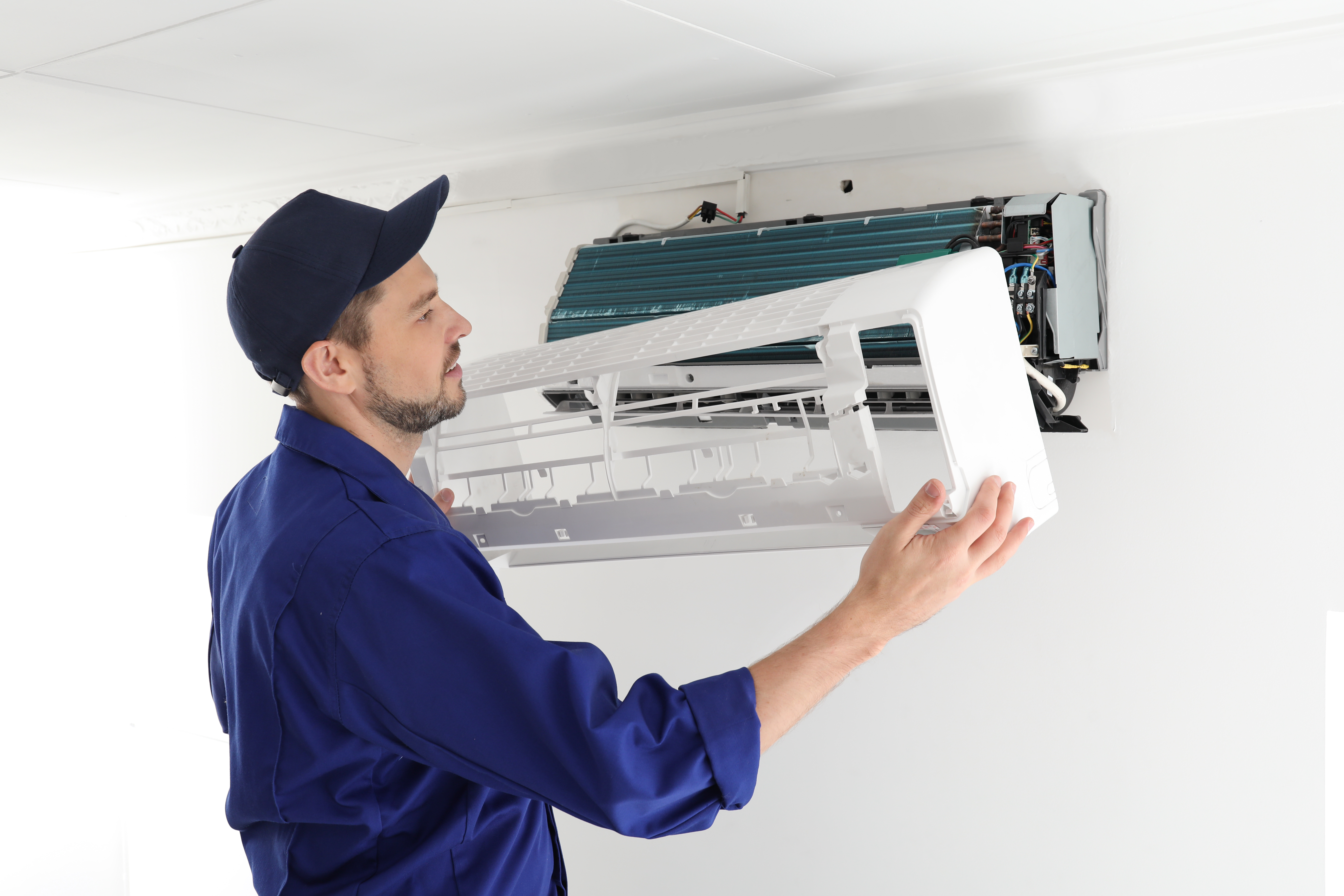 Installing an air conditioning unit will solve your hot weather problems; however, if you do not take care of your HVAC unit, it will malfunction. Timely servicing and maintenance are necessary, or you will soon have to call for professional AC repair service. Some signs that suggest that you need urgent AC repair services at your Puyallup property includes:
Insufficient cold air flow
Leaks
Frequent breakdown
Loud, unpleasant noises
If you have noticed any such symptoms, call our plumbers for fast yet detailed AC repair service at your home or office.
Call us right away as small problems can evolve into big plumbing problems that might force you to replace the unit. Rely on the skills and experience of our technicians to carry out AC repair services with guaranteed successful results.
Are you looking for reliable AC repair services? Call 2 Sons Plumbing at 206-316-8583 for installation, repair or maintenance of your air conditioner unit in the Puyallup region today.