AC Repair Seattle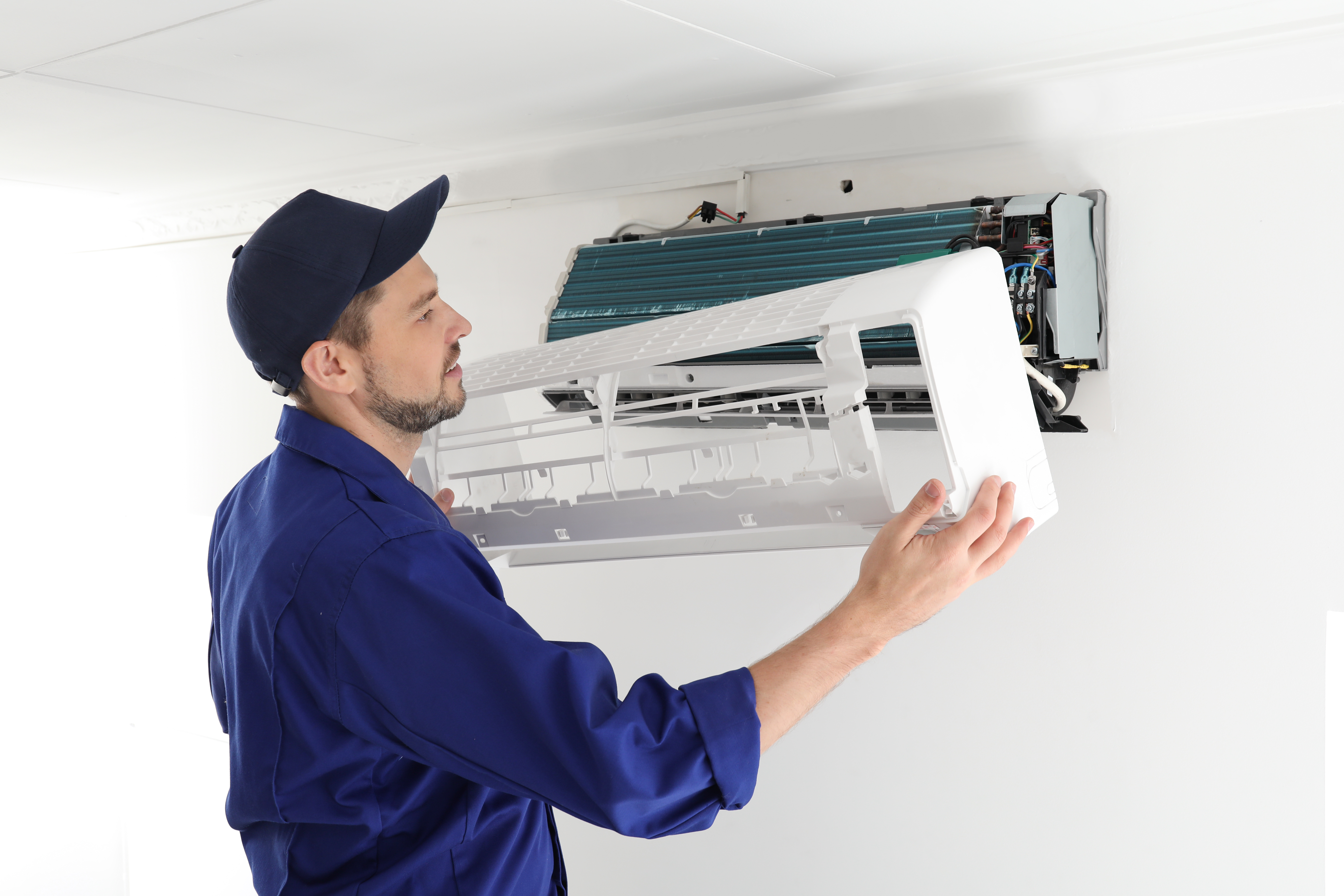 Is your HVAC system facing issues lately? Is it malfunctioning frequently? If the answer to either of these questions is yes, then it is time for a quality AC repair service. Timely maintenance and servicing of your heating and ac units are necessary to ensure their long life. However, we often tend to forget or postpone service because of the complexity of calling and locating professional AC repair service.
However, we will make it easy for you as we offer detailed AC repair services near you with a round the clock response time. There are many signs which might suggest that it is time for AC repair service for your Seattle home or business like:
Insufficient airflow
Water leaks
Strange noises
Warm air
High humidity
Looking for professional installation or AC repair services? Call 2 Sons Plumbing at (206) 316-8583 for any service related to air conditioner in and around Seattle area today.