Air Conditioning Spanaway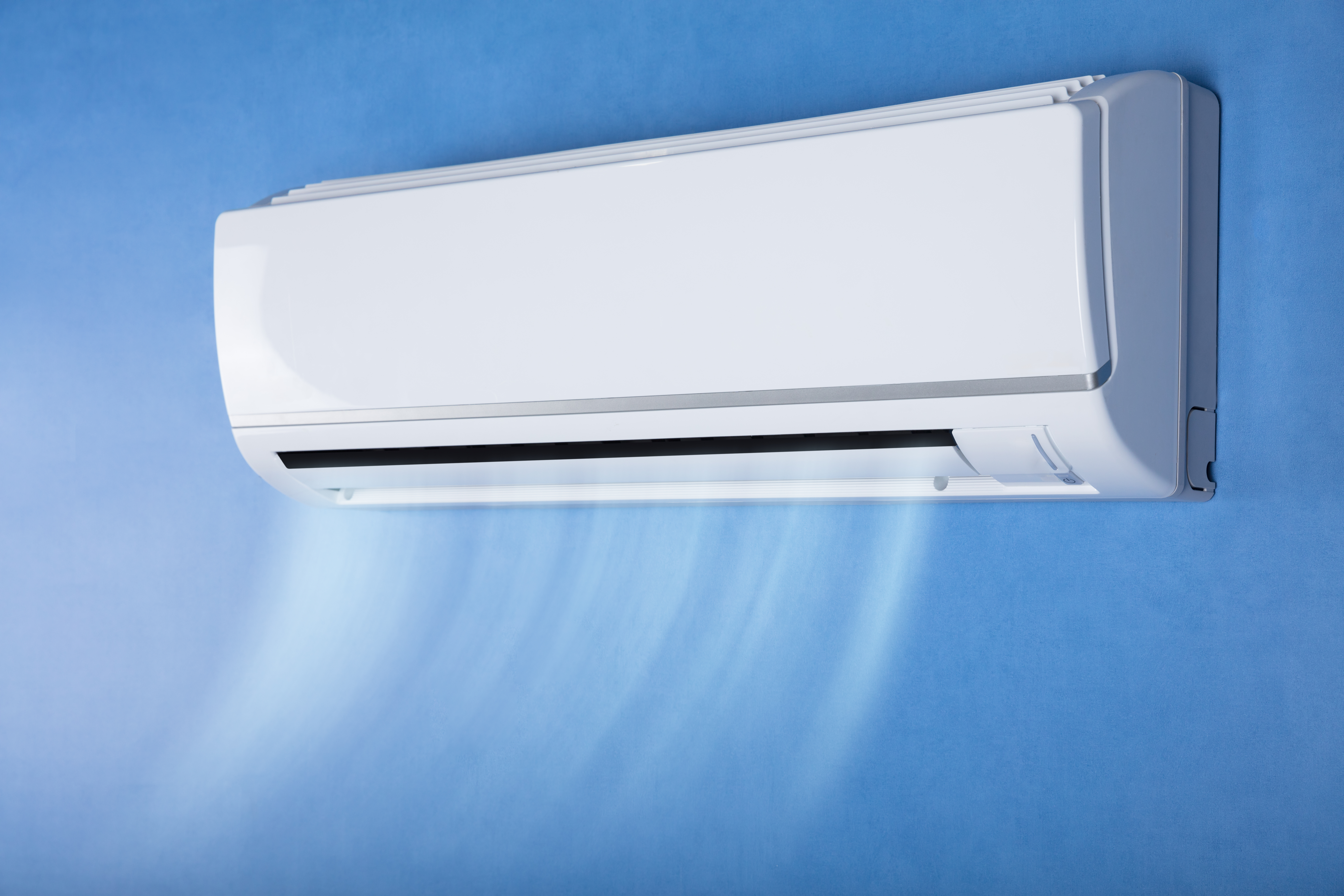 Even the most sophisticated HVAC system on the market needs to be handled properly for it to perform optimally and last long. You cannot get your AC installed, forget all about it and take it for granted that it will keep running efficiently year after year.
Have regular seasonal maintenance of your air conditioning unit around Spanaway if you want the equipment to deliver maximum ROI. Regular servicing will go a long way in minimizing your air conditioner downtime, AC repair expenses, and monthly energy bills.
However, you need to make sure that you hire the right people for air conditioning maintenance. Let us do the job for you. Our company HVAC service technicians are the best. They can be trusted to get your air conditioning maintenance job done:
Working along with a detailed checklist
Without cutting corners
As carefully as if they were handling their own AC