Air Conditioner Sunnyside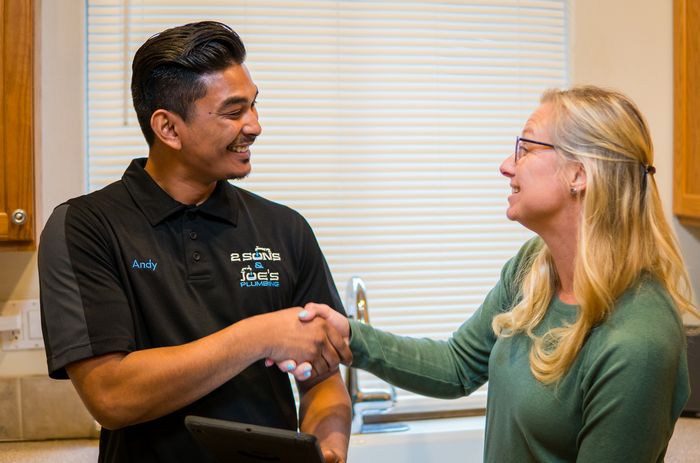 Living without a functional air conditioner on your Sunnyside, WA property can be quite difficult, especially during the summers. For this, we suggest you get regular air conditioning service from us at 2 Sons Plumbing. Along with the installation service, we also offer AC repair services to customers in the Sunnyside region.
When you are looking to buy a new air conditioner for your Sunnyside home, you can also reach out to our technicians. They will happily assist you in choosing the best unit for your property based on your budget and/or preference. We offer air conditioner installation services in Sunnyside including options such as:
Side window air conditioner installation
Stand up air conditioner installation
Split air conditioner installation
Central air conditioner installation
If you need us to install an air conditioner unit on your Sunnyside property, then call our company at (253) 733-1693.