AC Repair Tacoma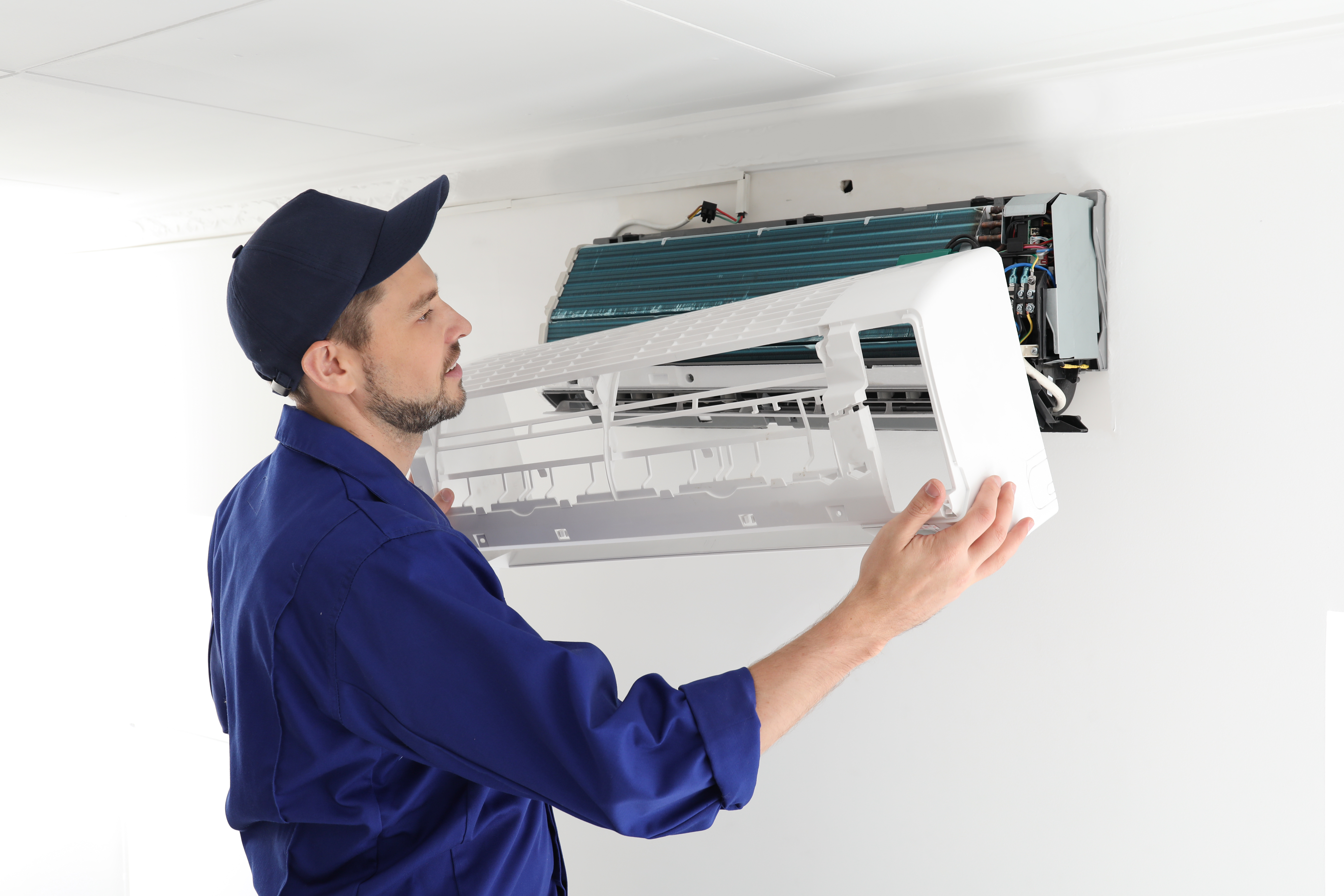 We understand that price point can be a crucial factor when it comes to hiring the perfect AC repair technician for your property. Therefore, we have made sure that our services related to air conditioning systems are very affordable. This will ensure that you do not have to compromise on the quality of work done to your air conditioner just because of the cost.
Apart from this, another reason that makes us the best choice you have for AC repair in the Tacoma is that our team is made up of qualified technicians. They are all certified air conditioner repair and installation technicians who have also been factory trained.
Things that make us a good choice for your AC repair requirements in Tacoma:
We offer affordable prices
We're highly qualified
We are always available
If you would like to contact our team to discuss your air conditioner problems in Tacoma, you can simply call us at 2 Sons Plumbing on (206) 316-8583.