Kent Faucet Installation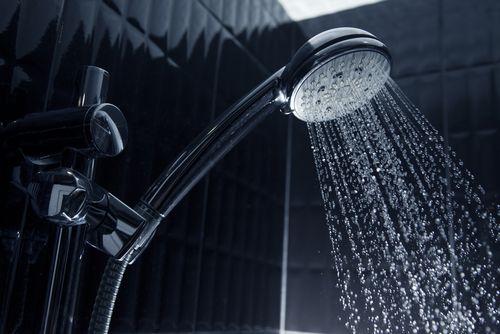 Many homes and businesses have plumbing fixtures that tend to wear or tear, or stop working, and are needing new faucet installation. Our professional plumbers will replace your broken faucets with brand new ones, ensuring that they install all faucets to the highest quality standards.
Whether you need a kitchen or bathroom faucets installed, we can handle the job. We have the knowledge and expertise to help you determine the right brand and model of faucets for your needs as well as budget.
Below are a few other reasons to hire us for your faucet installation needs in the Kent area:
24-hour emergency plumbing response
Clean-cut and courteous plumbing technicians
Good old-fashioned customer service
Least disruption to your daily activities
Call 2 Sons Plumbing at (206) 487-1757 to schedule a faucet installation appointment in the Kent area. We look forward to serving you!