Fairwood Bidet Install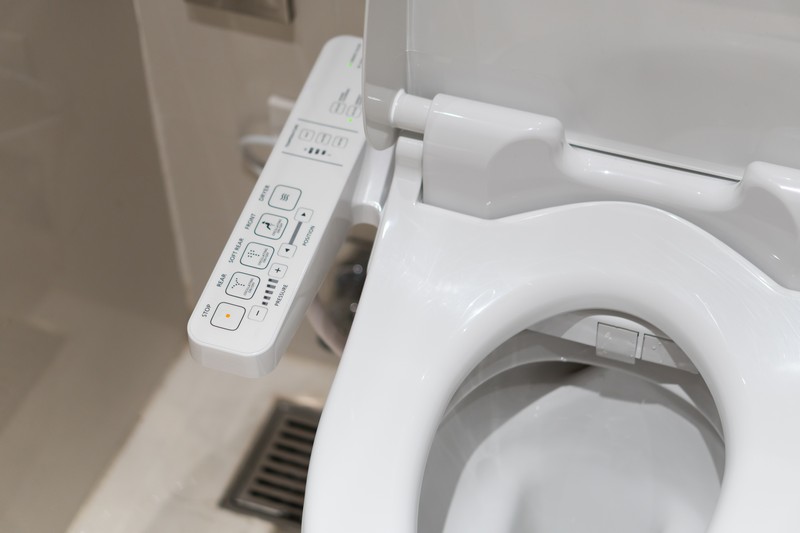 Popular across Europe, a Fairwood bidet install offers convenience with comfortable seating, thorough cleaning and ensures hygiene. You can trust our bidet installers to guide you with the most suitable installations.
Schedule a job for our professional Fairwood bidet install experts if you are searching for a qualified technician.
Considering your bathroom fixtures and existing toilet seat, we suggest the most appropriate Fairwood bidet install services that serve your purpose. Make your environment happy and save money by investing in Fairwood bidet install service.
Look no further than our company if you need assistance with our installation service, and we will quickly visit your property with the advanced tools and equipment to perform the job. Reach out to our experienced team for:
Toilet jet spray
Toilet install
Washlet
Toilet seat install
Call 2 Sons Plumbing for Fairwood bidet install service!
(206) 487-1757