Gig Harbor Bidet Installation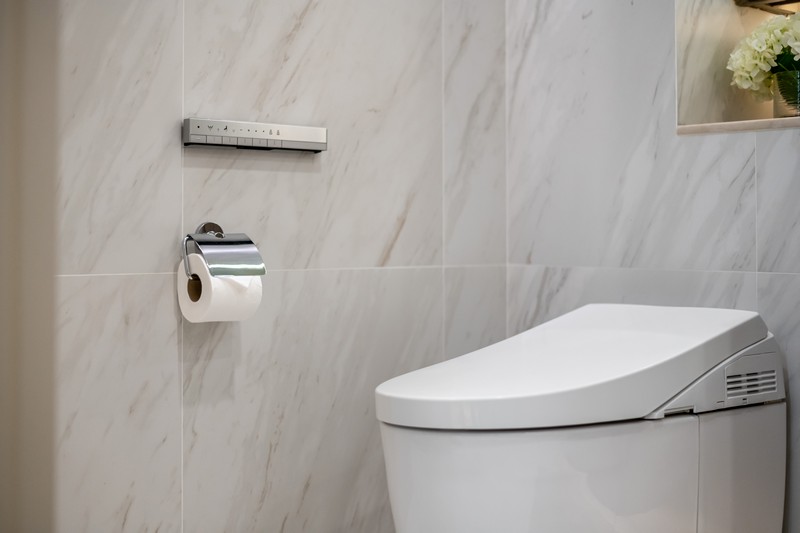 2 Sons Plumbing is the best place to go for all your bidet installation needs in Gig Harbor, WA. You must hire an experienced person for a bidet install job to avoid significant problems later. We are always there to help you in such situations.
We will send you a trusted professional when you call us for your Gig Harbor bidet installation needs.
If planning to revamp your old bathroom, you must not forget to opt for a Gig Harbor bidet installation. We can help you choose a suitable system after discussing your needs and requirements.
This is because it is always better to make a well-researched decision. You should hire our Gig Harbor bidet installation plumbers for any service related to the following:
French toilet bidet
Luxury bidet
Toilet with built-in bidet
Top-rated bidet
Call 2 Sons Plumbing for Gig Harbor bidet installation!
(253) 533-7038