Olympia Bidet Installers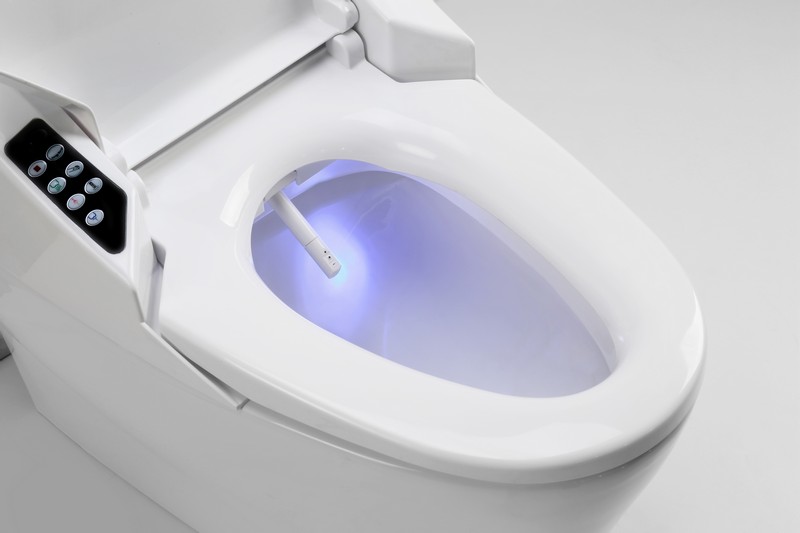 If you are looking for Olympia bidet installers that you can trust to install or replace your bidet; then we are your number one choice. It is crucial for bidets to be installed correctly to avoid leaks and other problems down the road.
Trust licensed and dependable Olympia bidet installers to install your bidet correctly and save you time, money and hassles in the future.
As one of the leading Olympia bidet installers, we will be glad to assist with your bidet installation needs. When a customer contacts us for a bidet install, we go the extra mile to make the entire process quick, easy and cost-effective.
We are full-service Olympia bidet installers that are with you from the initial phone call to job completion. Allow us to show you why so many commercial and residential clients hire us for:
Bidet set up
Installing an electrical outlet for bidet
Bidet fitting
Bidet seat installation
Bidet connection to toilet
Call Joe's 2 Sons Plumbing for Olympia bidet installers.
(360) 386-7159