Seattle Bidet Installation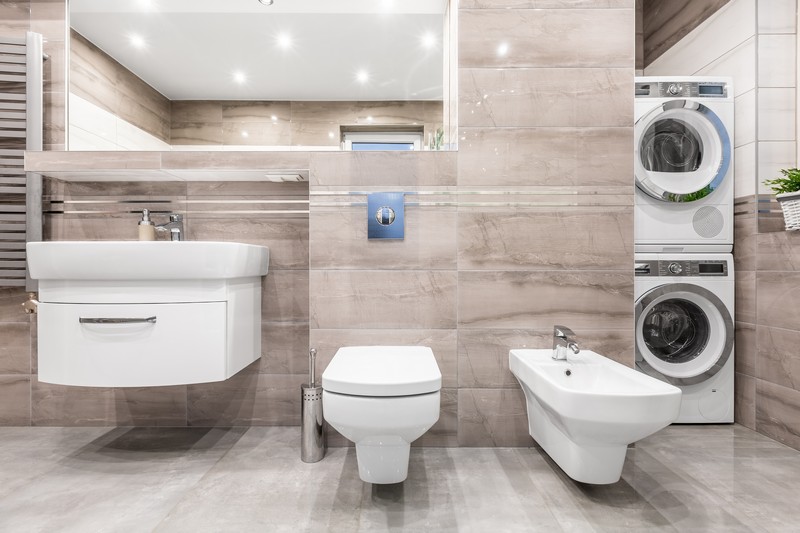 Are you searching for an efficient bidet installation for your residential or commercial property in Seattle, WA? 2 Sons Plumbing provides exceptional services, including Seattle bidet installation.
Now you can find a wide range of top-grade services within your budget. Our team can handle anything, be it a repair, maintenance or Seattle bidet installation. With years of experience and rigorous training, they can work around any scope of Seattle bidet installation on your residential or commercial properties.
Prioritizing customer satisfaction above everything else, we ensure Seattle bidet installation is carried out professionally and efficiently. Call us today to enjoy premium quality services at competitive prices and be assured of maximum benefits. In addition, enjoy superior customer care support from start to finish.
Besides installation, contact us for the following:
Bidet maintenance
Bidet repair
Bidet service
Bidet leakage
Get in touch with 2 Sons Plumbing for an affordable Seattle bidet installation.
(206) 487-1757