Lacey Bidet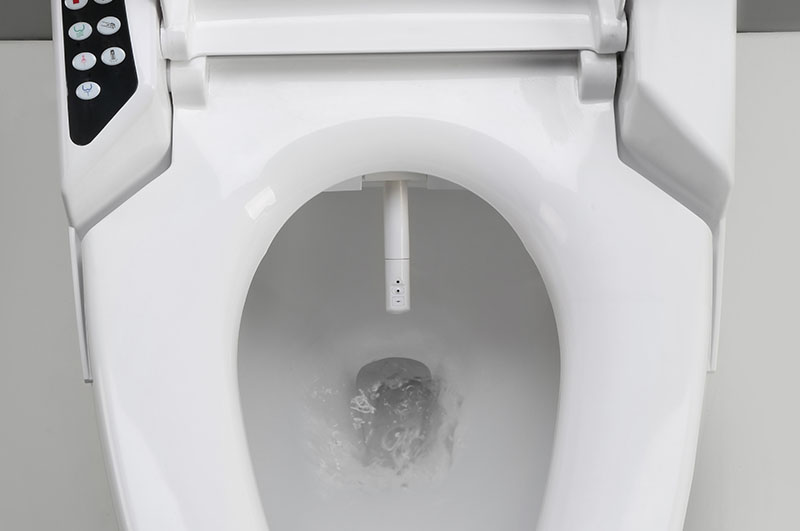 Are you interested in incorporating your personal hygiene routine with a bidet in your Lacey, WA, home? Look no further than Joe's 2 Sons Plumbing, where we walk you through the process of not only installing a Lacey bidet, but also on the best way to get familiar with this fixture.
When it comes to getting a Lacey bidet, there are several aspects to factor in including the many styles, the features and attachments, and the point of pricing.
Are you looking for a simple Lacey bidet that is manually operated or hand-held? Or perhaps you would like to look into more luxurious options of automatic bidets that spray warm water via sensors or buttons. Whatever it is that you are looking for, we can help you with these options and more:
Handheld bidet
Toto bidet toilets
Affordable bidet
Kohler bidet
Toilet with built in bidet
Bio bidet USPA 6800
Get your own brand-new Lacey bidet with Joe's 2 Sons Plumbing. Call now!
(253) 533-7038