DuPont BlueLight Sewers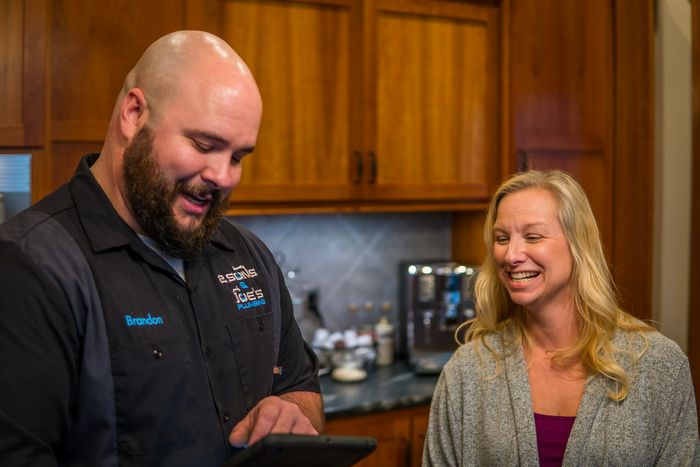 Another factor about our plumbers working on DuPont BlueLight sewers is that they are highly experienced and skilled. So whether it is an extremely narrow pipeline that needs to be fixed or a significantly larger one, you can count on our crew. They also know where the DuPont BlueLight sewer repair options can be used to provide an optimum effect.
Other than this, the DuPont BlueLight sewers services we offer are suitable for industrial, residential, and commercial drainage systems. So, if there is a problem with your sewer pipe, you can hire us for installing BlueLight liners today. Our services related to DuPont BlueLight sewers are ideal for these applications:
Sewer systems of houses
Apartment sewer systems
Sewer systems of offices
Industrial sewer systems
Call Joe's 2 Sons Plumbing for DuPont BlueLight sewers repair!
(253) 533-7038