Lacey Broken Pipes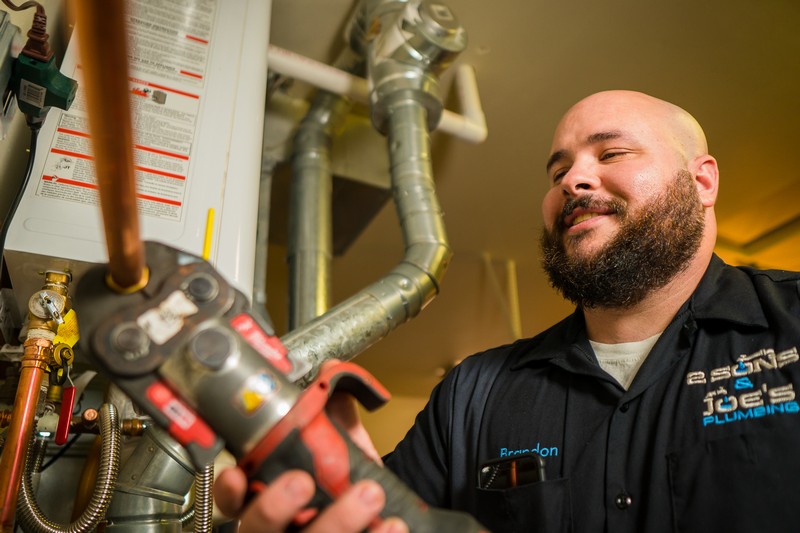 Having broken pipes in your Lacey, WA property might bring damage to your residence and can be troublesome. Broken pipes can spread the wastewater in your property and invite major damages, but you must call Joe's 2 Sons Plumbing to handle the Lacey broken pipes right away. When it comes to treating Lacey broken pipes, you need an experienced company that has a team of professionals to handle the job.
Our dedicated technicians have been handling broken sewers for the past many years and understand that every property owner has different needs and requirements. If you are troubled with Lacey broken pipes in your residential or commercial property, speak to experts, and let us get started. You need not worry about the job estimation as we offer the most competitive prices for services that are not limited to these:
Trenchless pipe repair
Plumbing repair
Sewer repair
Sewer pipe repair
Call Joe's 2 Sons Plumbing for Lacey broken pipes!
(360) 386-7159