Clyde Hill Clogged Drains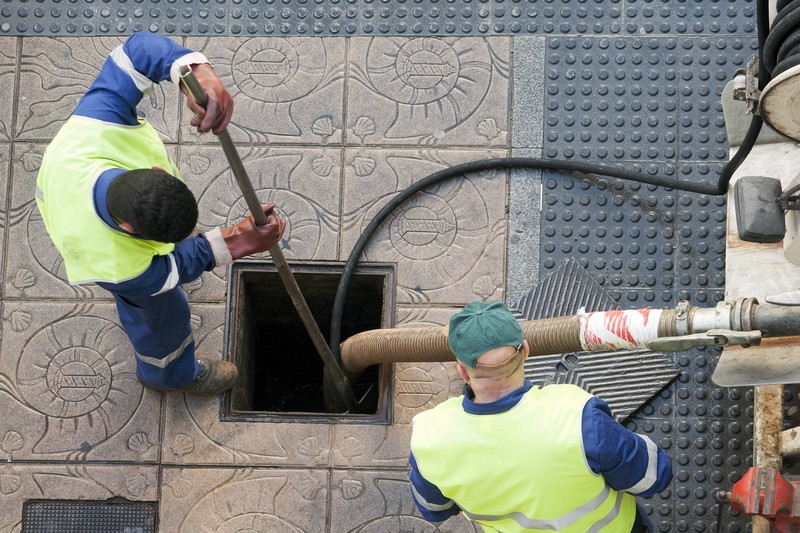 Unfortunately, clogged drains can be caused by many different things, including:
Dirt and debris
Soap and scum buildup
Foreign objects
No matter the cause or how severe the blockage may be, we are here to handle clogged drains. We use the safest and most effective methods to unblock clogged drains in Clyde Hill area homes and properties.
Have a clogged drain emergency? Do not worry! We offer 24/7 emergency services to our clients. Whenever you need an emergency plumber to unclog a drain in your residential or commercial, pick up the phone and give us a call. We send a licensed plumber to your home to assess the problem and provide immediate solutions. We have the knowledge to unclog a drain in your bathtub, sink, or shower.
Feel free to call 2 Sons Plumbing at (425) 988-5305 to find out more or to schedule a service appointment to unclog a drain in your Clyde Hill area home or business.