Mukilteo Clogged Drains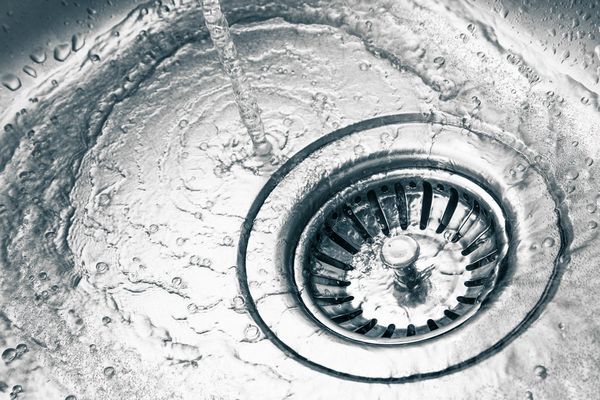 When you discover you have clogged drains, you need professional help to take care of the problem. Seeking the assistance of experts to clear clogged drains in your home or business is a smart move.
Do not let the clogged drains disrupt your daily routine. Count on us to clear any clogged drains in the Mukilteo area. Getting professional help for cleaning clogged drains gives you benefits like:
Elimination of nasty odors
Saving time and money
Keeps the pipes safe
A clogged drain can be a plumbing nightmare. Not only does it cause several related problems, but the standing water can compromise the structural strength of your home or business.
Get professional help for a clogged drain in or around Mukilteo by calling 2 Sons Plumbing at (206) 487-1757 today and get the benefits of expert drain clearing.