Parkland Clogged Drains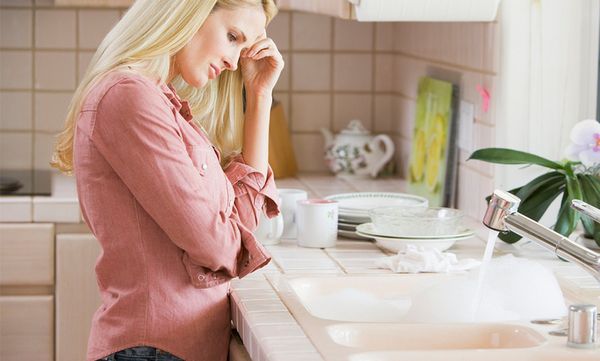 Though the first reaction of most people when they have a clogged drain in their property is to pick up the plunger or pour in a store-bought drain cleaner, these amateur attempts hardly ever do the job. While having no or only short-lived respite from the problem, they often end up damaging the drain pipes.
It is best to seek professional help for dealing with clogged drains. Parkland area residents should call us to have the peace of mind that their clogged drains will be cleared:
Comprehensively
Reliably
Safely
We can work on clogged shower drain, clogged sink drain, and all other clogged drains. Being a service-oriented, customer-friendly contractor, we charge very reasonable prices for clearing clogged drains.
Let your search for trustworthy and affordable experts to unclog a drain in your Parkland area property end at 2 Sons Plumbing. Call (253) 533-7038.