Spanaway Clogged Drains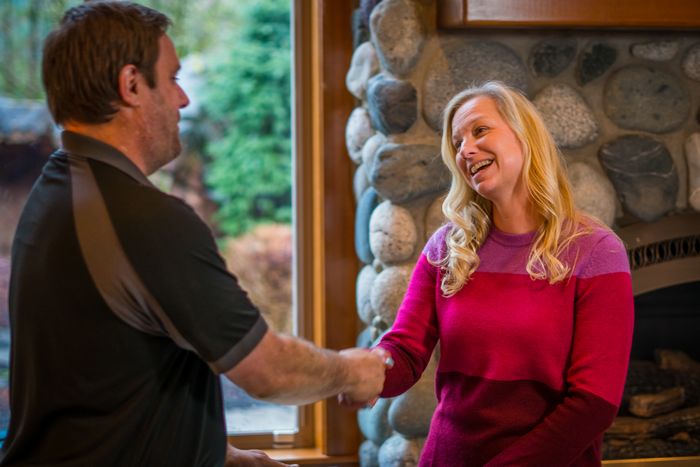 Our comprehensive experience in treating clogged drains in the Spanaway area has earned us a happy clientele. Whenever our customers find themselves with clogged drains on their Spanaway property, they contact us to take care of the work.
We are equipped with state-of-the-art technology to handle clogged drains in the Spanaway area. When you call us for the work, we assess the depth of the clog, which is followed by the process to remove it.
If your call concerns a stubborn clogged drain, we are here to take care of the job. Hire our plumbing experts to fix clogged drains on your Spanaway property. We are also available for other work like the following:
Slab leak repair
Residential plumbing
Commercial plumbing
Leak detection
Call 2 Sons Plumbing for clogged drains help near Spanaway!
(253) 533-7038