Tukwila Clogged Drain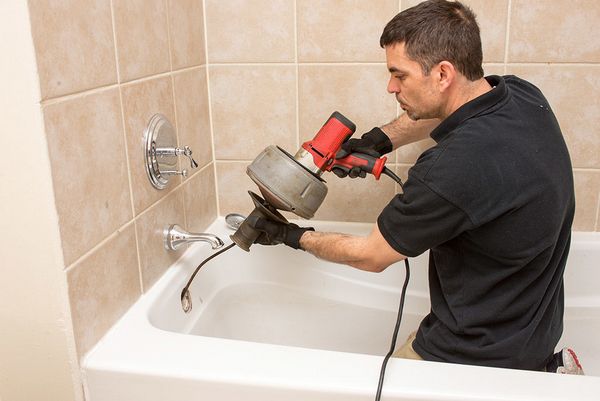 Clogged drains can be a nightmare as they not only prevent the free flow of water, but they lead to related problems like foul odors and toilets backing up, both situations being nasty. Rather than using cleaners, chemicals and other equipment to unclog a drain DIY, it is better to call the professionals for a permanent solution.
Give a call to the plumbers from 2 Sons Plumbing to deal with a clogged drain in the Tukwila, WA area. As established contractors dealing with residential and commercial plumbing issues, we have seen that the clogged drain is the most typical problem faced by homeowners. The main reasons for the clogging are:
Oil, grease, and fat
Hair
Food waste
Too much toilet paper
Our skilled and experienced drain cleaner is fully equipped to clear a clogged drain and knows how to unclog a drain, regardless of its size, complexity, type, and location.