Black Diamond Clogged Sewer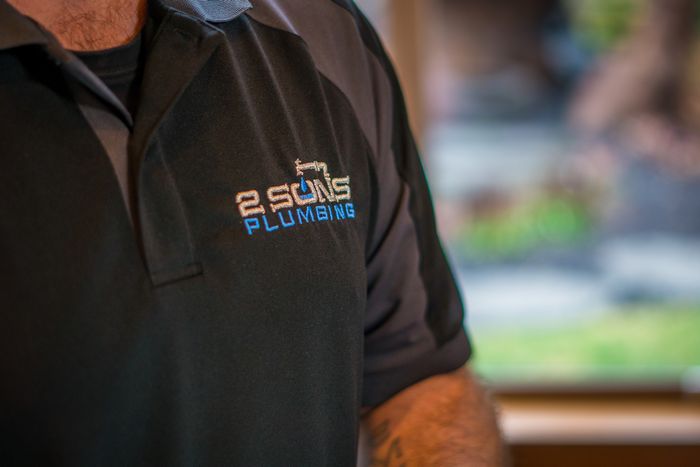 Do you need a lasting cure for the clogged sewer of your Black Diamond, WA property? Call Joe's 2 Sons Plumbing using our mentioned helpline number. Even if you have a fully functional plumbing system in place, clogged sewers can make it difficult for you to live in a building. Therefore, whenever you come across a Black Diamond clogged sewer line in your property, get it fixed right away.
Since we understand the importance of repairing Black Diamond clogged sewer for clients, you will always find same-day assistance for similar jobs. We provide solutions for all your Black Diamond clogged sewer problems with the help of services like:
Clogged sewer cleaning
Clogged sewer inspection
Clogged sewer repair
Clogged sewer root removal
Call Joe's 2 Sons Plumbing for Black Diamond clogged sewer services!
(206) 487-1757