Fox Island Clogged Sewer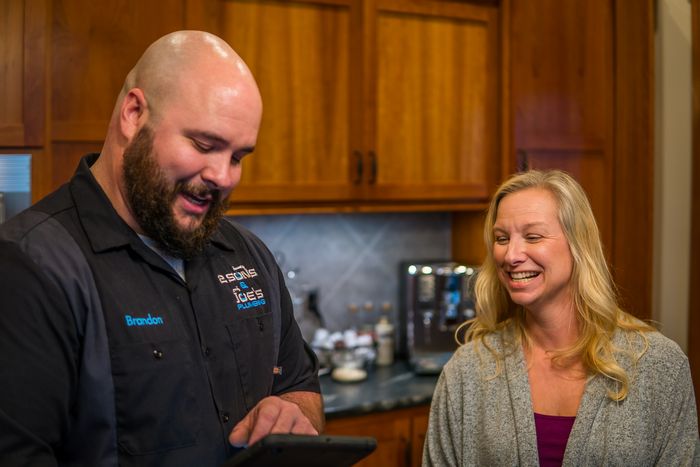 Joe's 2 Sons Plumbing will clear any clogged sewer in Fox Island, WA. Whatever the cause and severity of a Fox Island clogged sewer, trust our efficient services to promptly restore the functionality of your sewage.
A clogged sewer is a very common issue caused by the build up of everyday elements in your sewer line. Toilet paper, food waste, soap scum, hair and other debris accumulate in your pipes and produce a Fox Island clogged sewer. Faucets, plumbing fixtures and even appliances are connected to your main sewer pipe, exposing it to wastewater that can eventually cause a clogged sewer.
Our certified plumbers can tackle the most stubborn Fox Island clogged sewer issues including:
Main sewer line clog
Backed up sewer line
Blocked sewer pipe
Clogged drain line
Call Joe's 2 Sons Plumbing if you have a Fox Island clogged sewer.
(253) 533-7038