Enumclaw Commercial Plumbing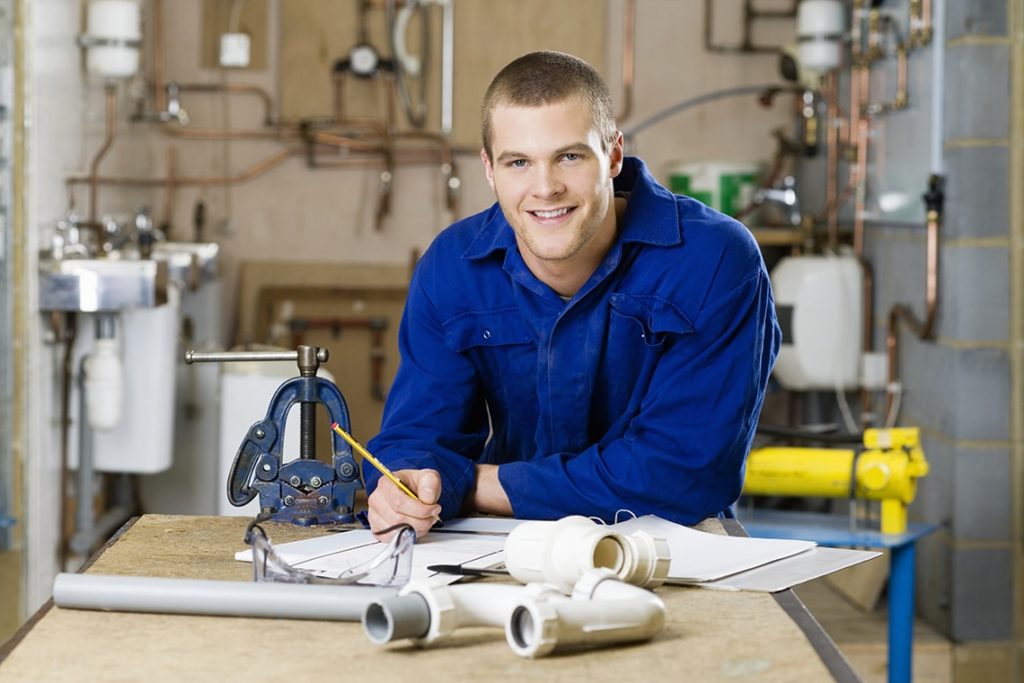 The plumbing system at your business must work well. A malfunction of your commercial plumbing system can impact your bottom line. The problems have the potential to upset your employees, offend customers, force your business to shut down temporarily, and give a bad name to the company.
It is important to have 24/7 access to a skilled and reliable commercial plumbing contractor in the Enumclaw, WA area. Joe's 2 Sons Plumbing is the name you can trust any time and every time you need the services of a commercial plumber.
Whether you call us at daybreak, in the middle of the night or a weekend, our plumbers are there to help. We offer comprehensive commercial plumbing services. Plumbing installations, maintenance, repairs, maintenance, and upgrades, our commercial plumber does it all. Our company caters to big and small businesses from different sectors. We provide commercial plumbing services in Enumclaw for:
Office buildings and restaurants
Churches and schools
Retail stores
Medical facilities, and more