Maple Valley Commercial Plumber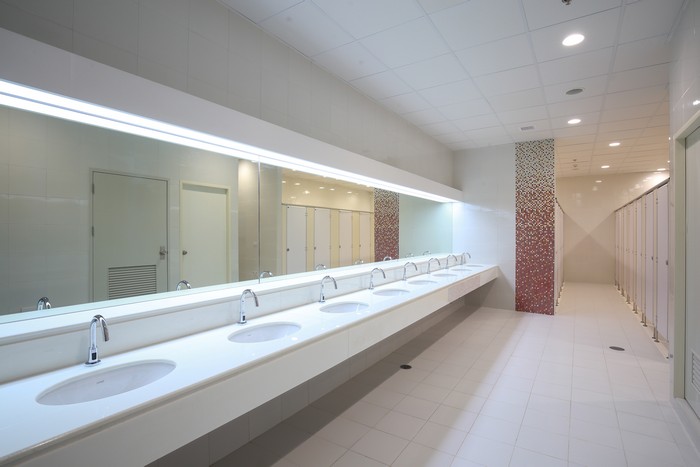 Apart from our commercial plumbers' experience, their overall skills also make them the ideal choice for your commercial plumbing issues. They can handle any type of commercial plumbing job irrespective of its complex nature and time frame.
To add to this, our plumbers have been trained very well which is why they can take care of all the nuances of commercial plumbing. They respond quickly, never making you or your business wait due to plumbing issues.
When you hire our commercial plumbers in Maple Valley, you are assured that they will be:
Experienced
Skilled
Qualified
You can hire our commercial plumbers for your business located in the Maple Valley area, by calling Joe's 2 Sons Plumbing at (206) 487-1757.