Algona Commercial Septic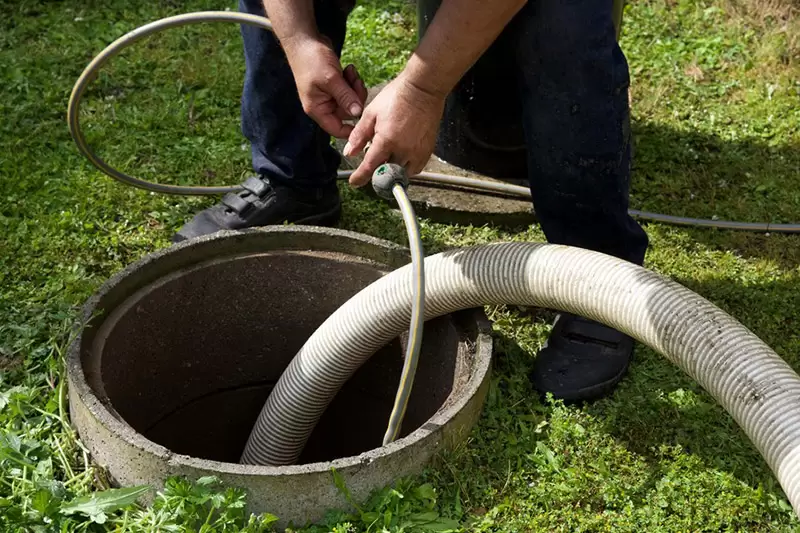 Businesses must have a regular commercial septic pumping program for their Algona, WA properties. Without a periodic Algona commercial septic pumping program, your septic system could fail – something that is never good for any business.
A failed septic system can not only cause inconvenience to your employees, customers, and guests and harm your business reputation and cause extensive property damage.
Routine Algona commercial septic pumping services are crucial to keeping your septic system in proper working condition. Periodic Algona commercial septic pumping services from Joe's 2 Sons Plumbing can help keep sludge accumulation in the septic tank manageable.
Our commercial septic pumping service will also help improve the performance and extend the septic system's lifespan.
Our solutions include:
Commercial septic tank cleaning
Commercial septic pumping
Commercial septic tank pumping
Commercial septic cleaning
Commercial septic tank maintenance
Commercial septic system maintenance
Call Joe's 2 Sons Plumbing for Algona commercial septic.
(206) 487-1757