Fairwood Commercial Septic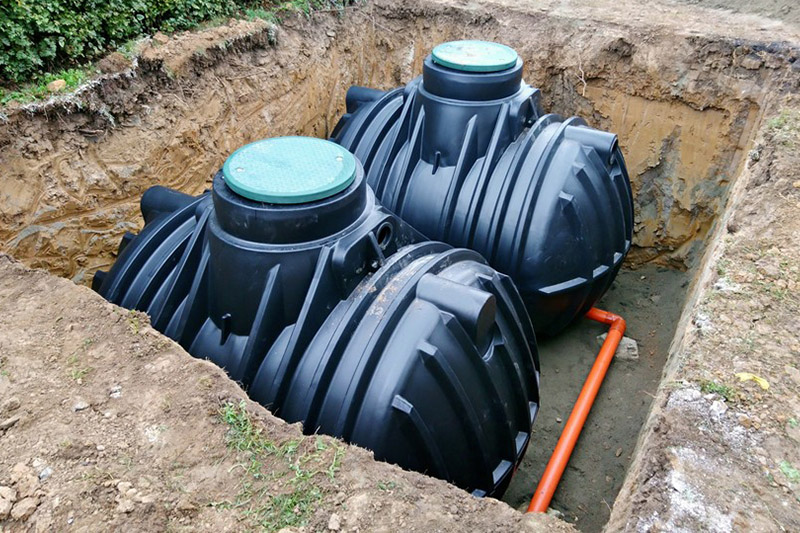 Septic tanks play a very crucial role in the plumbing system. Everyday activities like cooking, bathing, and using the toilet require a better septic system that helps in wastewater management.
Joe's 2 Sons Plumbing is a reliable company providing the best services for a commercial septic system in Fairwood, WA.
We are a long-time experienced company renowned for providing phenomenal services for the Fairwood commercial septic system.
We are a crew of licensed and well-trained plumbing professionals that make every effort to provide you with the best possible services.
Being the best in the industry, we believe in providing the most pocket-friendly services for Fairwood commercial septic systems.
Call us to book an appointment to get comprehensive services for Fairwood commercial septic and further assistance like:
Maintaining your septic system
Commercial septic inspection
Inspection chamber for septic tank
Cleaning of septic tanks
Call Joe's 2 Sons Plumbing for Fairwood commercial septic!
(206) 487-1757