Fircrest Commercial Septic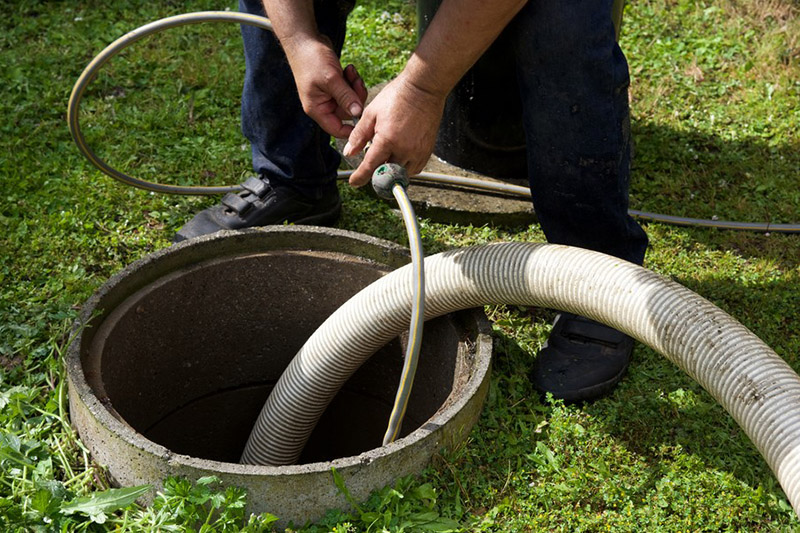 You can call Joe's 2 Sons Plumbing to hire a commercial septic team for your Fircrest, WA, office.
While hiring professional contractors for your commercial septic systems, you need to be sure that they will pay full attention during the work.
For this reason, we always suggest you trust our company for your Fircrest commercial septic needs.
Our Fircrest commercial septic team has a keen eye for details, so they will identify even the most minor problems with your system without wasting time.
Moreover, each job, whether big or small, is completed with precision by our team members.
Our experts have worked with the Fircrest commercial septic system of the stated capacities and many more.
750-gallon
500-gallon
1000-gallon
300-gallon
Call Joe's 2 Sons Plumbing for Fircrest commercial septic issues!
(253) 533-7038