Lakewood Commercial Septic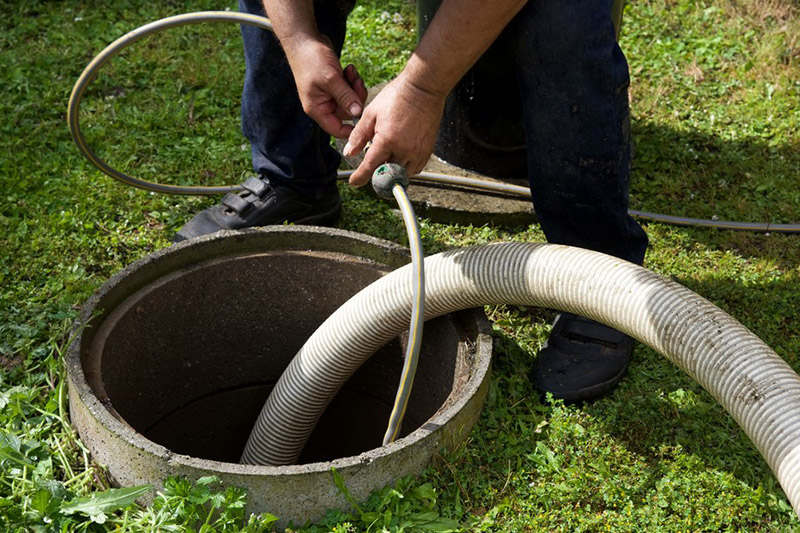 When was the last time you had your commercial septic system in Lakewood, WA, serviced? Your commercial septic system will work when it is well maintained.
If you have not had your septic system serviced in a long time, contact us.
Joe's 2 Sons Plumbing is a local commercial septic service company serving businesses of varying sizes and industries.
We offer a high-quality Lakewood commercial septic service at reasonable rates.
With our professional and reliable Lakewood commercial septic service, you will get the services your septic system needs in order to work in an efficient manner.
Our complete range of services includes:
Septic real estate inspections
Commercial septic jetting
Commercial septic system troubleshooting
Septic drain field repair
We will use our industry experience and expertise to care for your Lakewood commercial septic system so you never have to worry about your system failing on you.
Call Joe's 2 Sons Plumbing for Lakewood commercial septic.
(253) 533-7038