Seattle Commercial Septic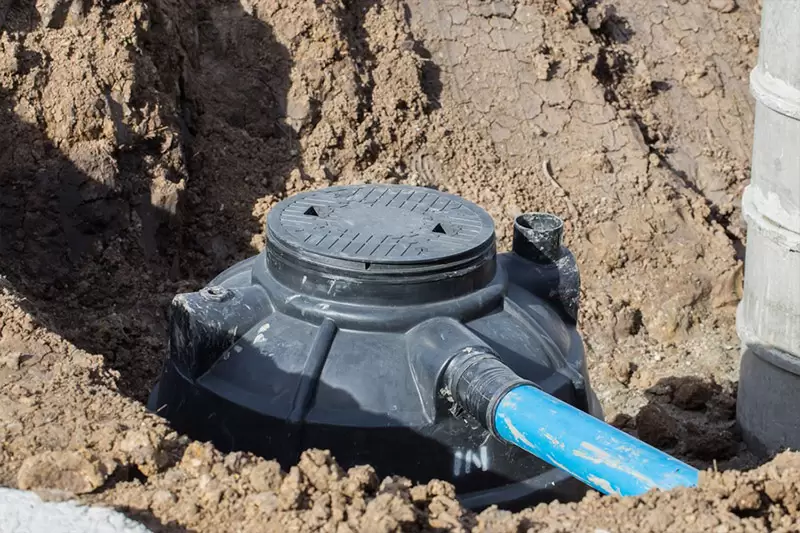 We recommend contacting Joe's 2 Sons Plumbing if you are looking for a commercial septic specialist in the Seattle, WA, region. The way that commercial septic systems work is that it is way more complex than what you have in your home.
Therefore, whenever there are jobs related to a Seattle commercial septic system, you should always contact professionals.
You can trust our company to be one such professional that will help you with all your Seattle commercial septic needs. Whether a one-time job or regular maintenance, we will always be just a call away.
When you hire us for the mentioned Seattle commercial septic jobs, you get benefitted in many ways.
Septic garbage removal
Septic distribution box repair
Replacing septic lines
Septic grease removal
Call Joe's 2 Sons Plumbing for Seattle commercial septic needs!
(206) 487-1757