Snoqualmie Commercial Septic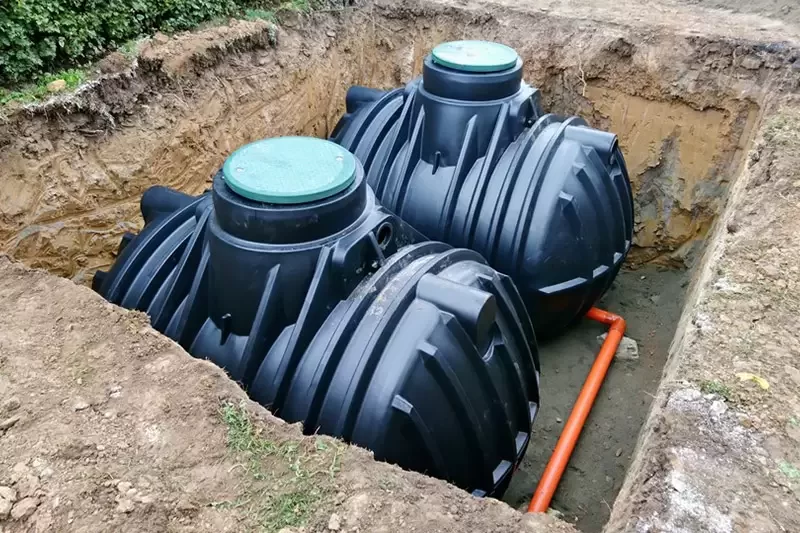 If you are looking for a reliable and experienced plumbing company to cater to commercial septic problems in Snoqualmie, WA, consider yourself in the right place.
Commercial systems are more extensive than residential ones and need high-end equipment to resolve all issues.
Get in touch with Joe's 2 Sons Plumbing for the best Snoqualmie commercial septic problem services. We are an established plumbing company and have provided commercial septic services for a while.
Call us when you require our services for the following Snoqualmie commercial septic problems:
Septic tank overflow
Septic tank leaking
Septic overflow pipe
Septic system failure
Let us know about the Snoqualmie commercial septic problem you face, and our plumbers will reach the site fully equipped to resolve it.
Our plumbers use the latest techniques to cater to septic plumbing requirements.
Call Joe's 2 Sons Plumbing for Snoqualmie commercial septic!
(425) 988-5305