Drain Cleaner Carnation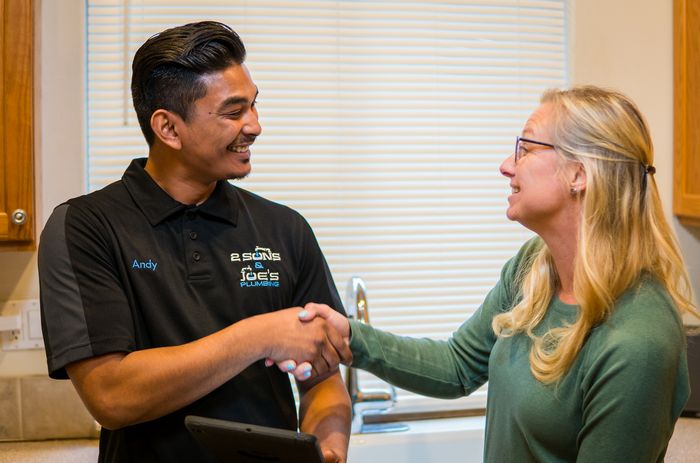 Need the services of a skilled, experienced, and well-equipped drain cleaner in Carnation, WA? Do not waste your precious time browsing online to find the professional you seek. Placing a quick call to Joe's 2 Sons Plumbing is all that is required for scheduling a visit by an expert drain cleaner to your Carnation property.
We have been meeting the needs for drain cleaners in the community for a long time with quick and efficient services. Our plumbing company offers 24/7 emergency response and can dispatch its drain cleaner to your Carnation location whenever you call, day or night.
Our drain cleaner comes to your Carnation property with a variety of tools and technologies to get the job done. Expect seamless services from our professionals:
Drain declogger
Drain pipe cleaner
Main line cleaner
Toilet clog remover
Call Joe's 2 Sons Plumbing for an expert drain cleaner near Carnation!
(425) 988-5305