Drain Cleaning DuPont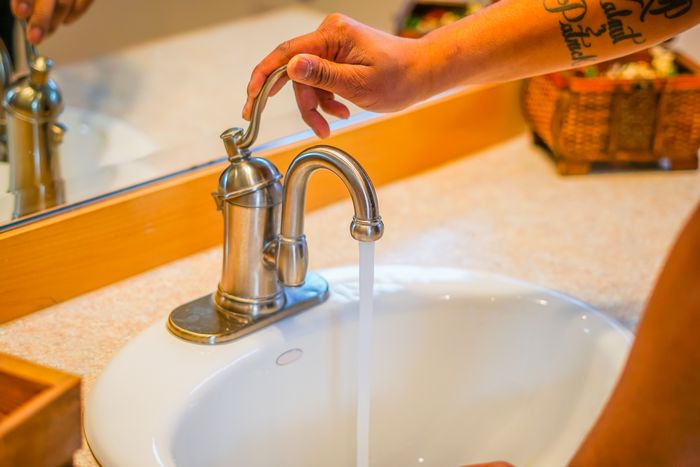 We always recommend that your drain cleaning jobs near DuPont be handled by professionals. This is where our expertise on the subject can play a positive role. Because our company is available 24/7 for assistance near DuPont, you can give us a call immediately when you face issues with your drainage system.
Even if you need drain cleaning services near DuPont for large scale systems, we are just a call away. Our drain cleaners will reach the given location right away, carrying with them the required tools, equipment, and replacement parts. We offer the following drain cleaning services near DuPont:
Residential drain cleaning services
Main drain cleaning
Commercial drain cleaning
Industrial drain cleaning service
Call Joe's 2 Sons Plumbing for drain cleaning experts near DuPont!
(253) 533-7038