Ballard Drain Fields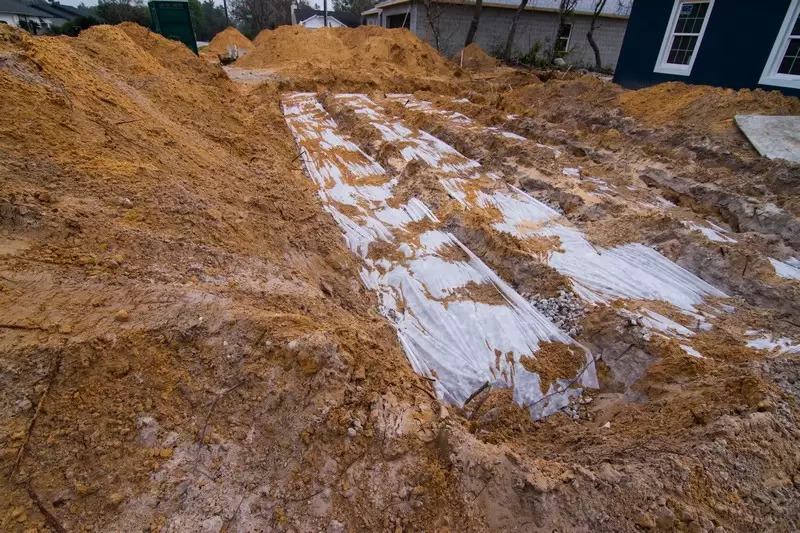 Alert property owners should ensure that the drain fields on their Ballard, WA home or business place are always in healthy condition. They can do this by bringing in technicians only from a reliable company like Joe's 2 Sons Plumbing for working on their drain fields.
We are a customer-centric company that wants its clients to have efficient Ballard drain fields in place.
We can be hired to install and repair Ballard drain fields on residential and commercial properties. Our technicians carry out the septic drainfield repair and installation jobs with great diligence. We are confident that after seeing how our experts work on your Ballard drain fields, you will be glad you chose us.
We can work on all the parts of a drain field, including:
Leach field chamber
Distribution box
Septic filters
Drain field pipe
Call the experts at 2 Sons Plumbing, Sewer, Septic, Electric, Heating & Air to work on your Ballard drain fields!
(206) 487-1757