Burien Drain Fields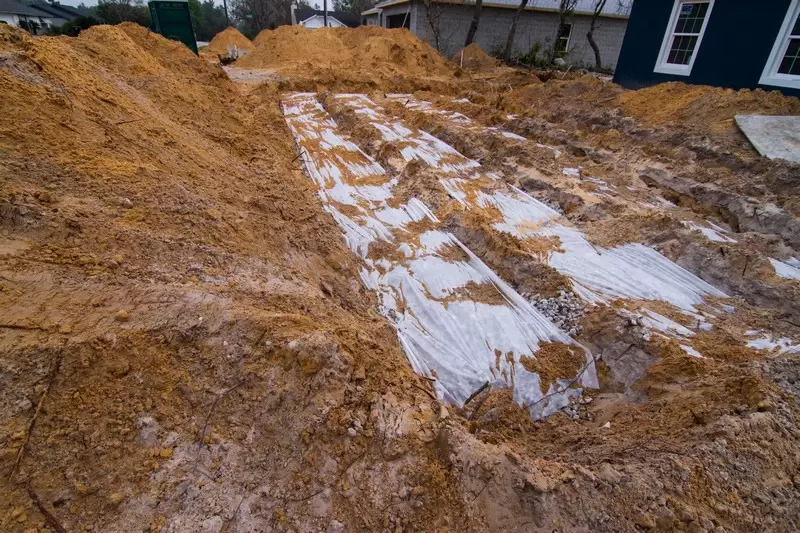 Joe's 2 Sons Plumbing is a leading expert on drain fields based in Burien, WA. It would be best to entrust the drain field job to a reputable plumbing contractor for the best results because the work can be challenging.
Our plumbers have the skills and equipment to perform effective and speedy maintenance on the Burien drain fields.
Along with a hard-wearing installation for Burien drain fields, our technicians will give you detailed guidance on maintaining the entire system to keep you and your property safe from further issues.
Moreover, we work to identify the source of the septic problems and implement a reliable Burien drain fields solution to stop it from happening again.
We can help resolve many troubles for drain fields, including:
Leach field overflows
Damages drain field
Compacted drain field soil
Clogged drain field
Call Joe's 2 Sons Plumbing now for Burien drain fields!
(206) 487-1757