Carnation Drain Fields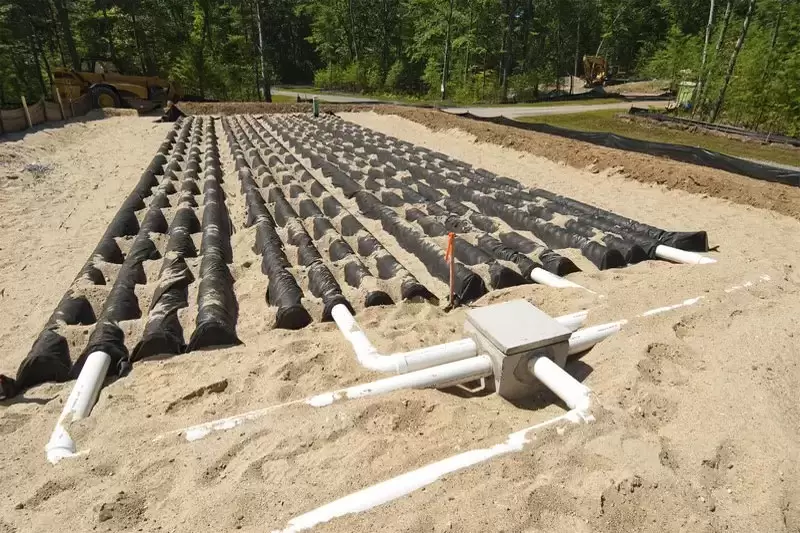 The comprehensive services offered by Joe's 2 Sons Plumbing include working on drain fields in Carnation, WA, on properties that depend on a privately installed septic system for daily waste disposal. Carnation drain fields are vital components of such on-site wastewater management systems.
Investing in the right-sized, robust, efficient, and reliable Carnation drain fields is essential. Otherwise, frequent sewage backups will likely disrupt life in properties not connected to the city sewers. We are happy to help properties have high-performing septic drainfields!
Our company handles all types of jobs related to Carnation drain fields. Make us your first call for the installation, repair, cleaning, or replacement of:
Leach field
Septic drain field
Leach bed
Leach drain
Absorption field
When it comes to working on Carnation drain fields, Joe's 2 Sons Plumbing is the expert to hire!
(425) 988-5305