Enumclaw Drain Fields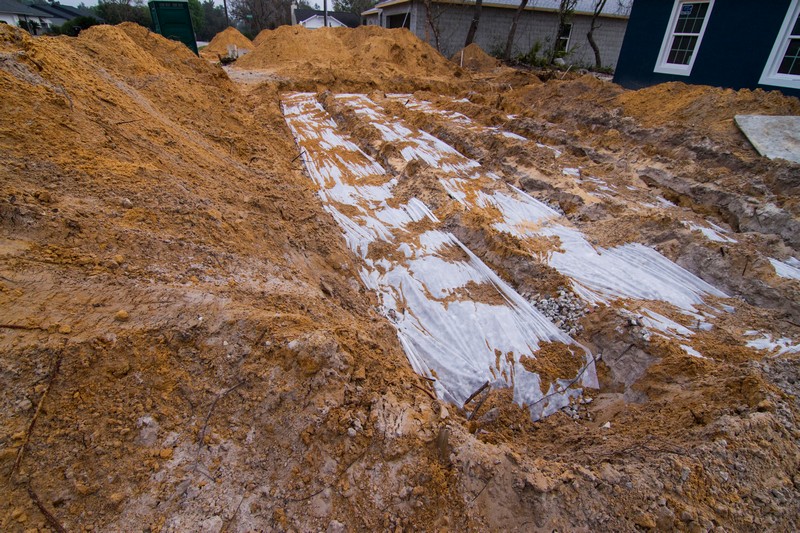 Your search to find a reliable contractor for drain fields service on your Enumclaw, WA property has ended at our company.
If you need assistance with the necessary services from a qualified Enumclaw drain fields specialist, get in touch with us at 2 Sons Plumbing. Our skilled staff will deliver the best results whether you need help with replacement or repair services.
Connect with us for septic drainfield repair if you have a damaged field, and we will ensure quality services.
Property owners choose us as their first choice for prompt and effective Enumclaw drain fields service at reasonable costs. If you need help with an inspection of your Enumclaw drain fields, look no further than our company, and you can rest assured of the high-quality services that are not limited to:
Drain and leach field
Septic tank leach field
Septic field lines
Leach field cleaner
Call 2 Sons Plumbing for Enumclaw drain fields service!
(206) 487-1757