Fairwood Drain Fields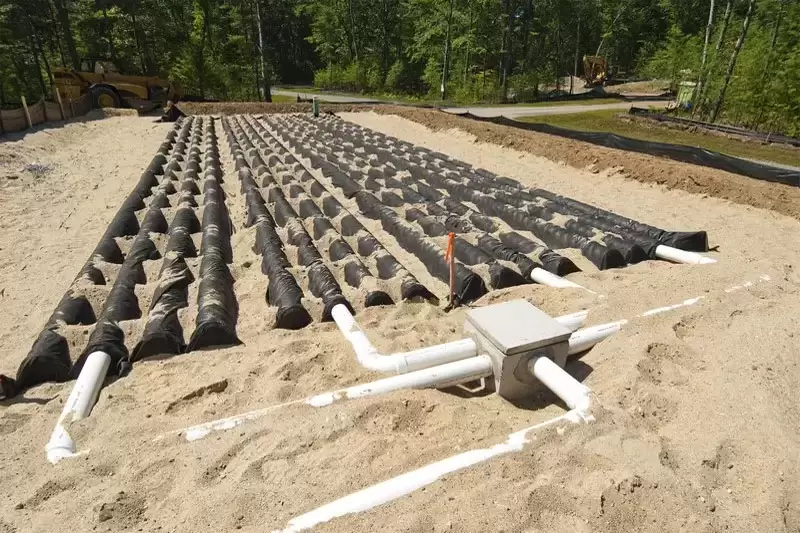 Performing repair services on drain fields near Fairwood, WA, is one of the most common jobs that customers hire our team at 2 Sons Plumbing to do. Each time we take up septic drainfield repair jobs, we ensure that it is conducted in the best way possible.
We want our customers to enjoy permanent solutions for their issues related to Fairwood drain fields.
Moreover, to ensure the results last we only use quality parts and materials for fixing your Fairwood drain fields. Therefore, you can trust us blindly anytime a job is related to the same.
If problems are with your Fairwood drain fields or parts like the following, you can call us today.
Leach field pipe
Septic tank leach field
Infiltrator drain field
Lateral lines septic
Call 2 Sons Plumbing for Fairwood drain fields!
(206) 487-1757