Federal Way Drain Fields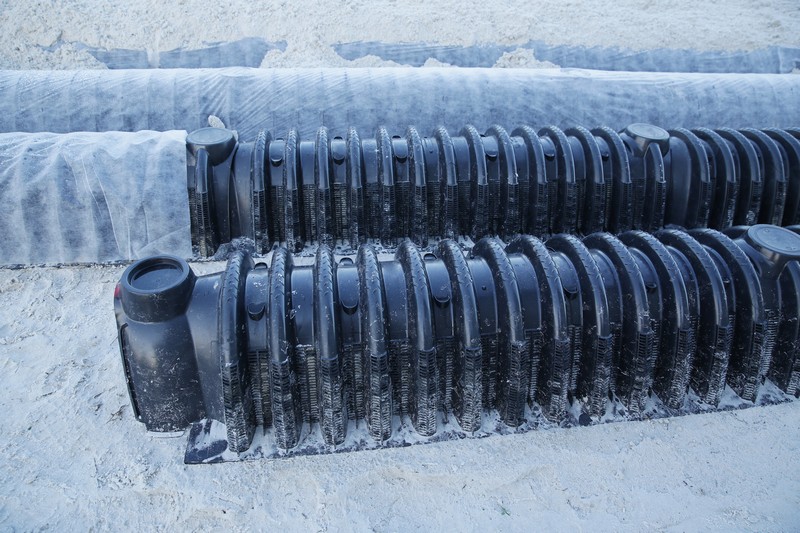 2 Sons Plumbing is a pioneering company offering industry-leading solutions for drain fields in Federal Way, WA. A drain field helps eliminate and manage waste and impurities from the wastewater released from your septic tank.
Therefore, Federal Way drain fields are crucial for any property to maintain a clean and hygienic environment.
We can help you design and set up Federal Way drain fields to allow for a smooth, functioning septic system that can adequately meet your waste disposal needs. It would be best to approach a professional to work on the Federal Way drain fields as it is an integral element of the sewage system.
We offer services for many kinds of drain fields, including:
Chamber-type systems
Dry well systems
Drip distribution system
Mound-type drain fields
Call 2 Sons Plumbing now for Federal Way drain fields!
(206) 487-1757