Lakeland Drain Fields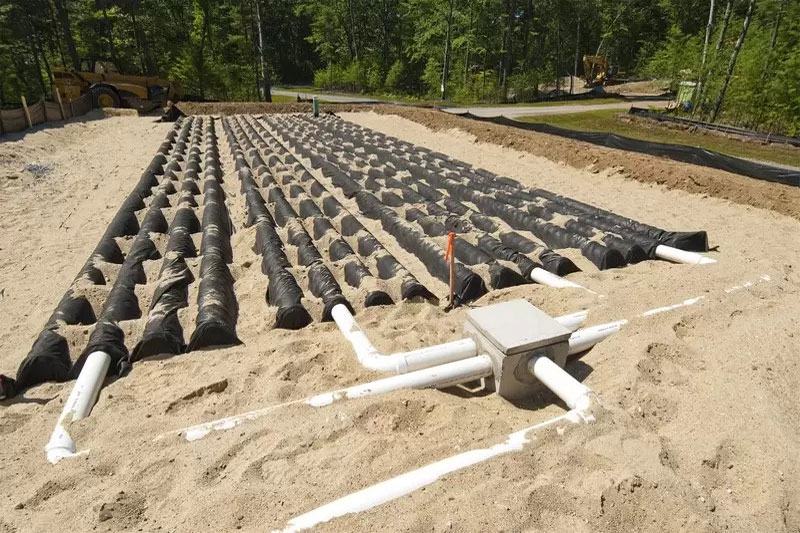 When you have problems with your drain fields, it can make your home uncomfortable and frustrating daily tasks. Joe's 2 Sons Plumbing is a reliable plumbing company capable enough to perform excellent services for drain fields in Lakeland, WA.
We will quickly diagnose the issues with the Lakeland drain fields and perform thorough repairs. Using high-quality materials and standard techniques, we ensure to provide our customers with the most effective and impressive services for Lakeland drain fields.
We will guarantee your satisfaction with all of our work.
Whether you need to hire experts for Lakeland drain fields inspection or maintenance, consider hiring us and be worry-free. Get in touch with our plumbing company for:
Septic field repair
Shower drain repair
French drain repair
Sewer drain repair
Underground gutter drainage pipe repair
Call Joe's 2 Sons Plumbing for Lakeland drain fields!
(206) 487-1757