Ravensdale Drain Fields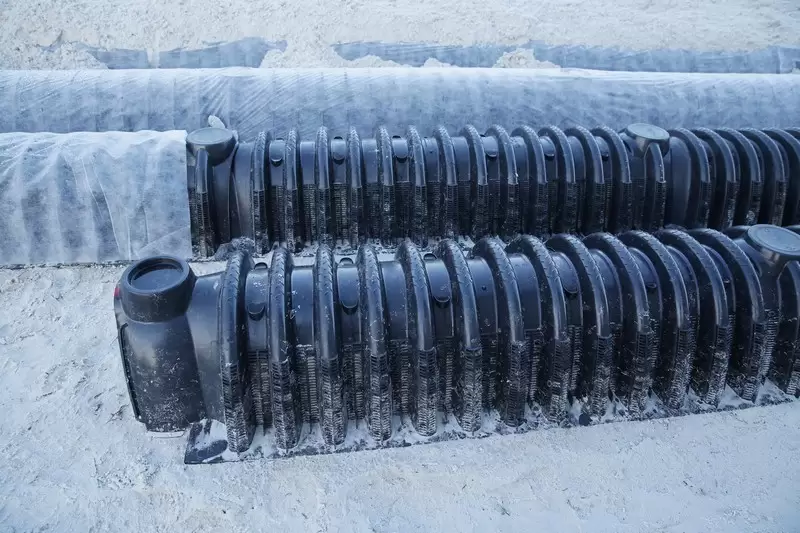 Numerous homeowners rely upon septic systems, but few know about their functioning. It can be challenging to understand if the problem lies in the drain fields of your Ravensdale, WA, property or the septic system.
Contact Joe's 2 Sons Plumbing if you are looking for a professional contractor to guide you in understanding the issues with your Ravensdale drain fields and provide the necessary services at your convenience. From handling the septic drainfield repair to managing new installations, you can rely upon us for the job.
As experts, we carefully understand the unique needs of our customers when they trust us with the Ravensdale drain fields service. Schedule a quick inspection of your Ravensdale drain fields, and we will be at your service within no time. Connect with us if you need assistance with:
Drain and leach field
Septic tank leach field
Septic field lines
Leach field cleaner
Call Joe's 2 Sons Plumbing for Ravensdale drain fields!
(206) 487-1757