Renton Drain Fields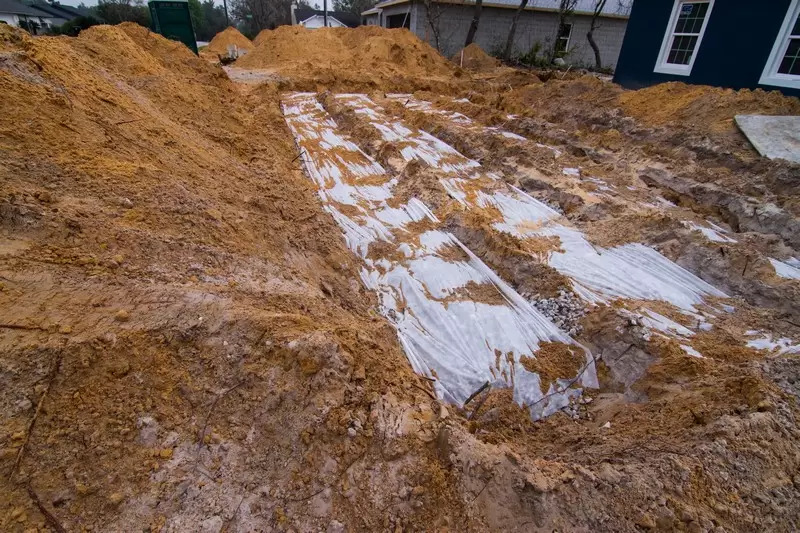 Get the most affordable and credible services for drain fields from Joe's 2 Sons Plumbing in Renton, WA. We are the first choice for many when providing Renton drain fields solution. The quality and affordability and excellent customer experience set us apart from others.
Several issues can hinder the efficacy of your drain field, including too much grease that clogs the system or damage due to heavy vehicle driving over your drain field.
But no mate the reasons, you can count on us to quickly detect and find the best solution for your faulty Renton drain fields. Our technicians for Renton drain fields are equipped with the most advanced machinery to solve all your troubles easily. So, no need to wait anymore. Contact us today and appoint our team for drain field maintenance.
Apart from Renton drain fields services, we provide customers with:
Drain field repairs
Drain field installation
Drain field inspections
Drain field maintenance
Call Joe's 2 Sons Plumbing for the most effective Renton drain fields solutions
(425) 988-5305