Drain Repair Bothell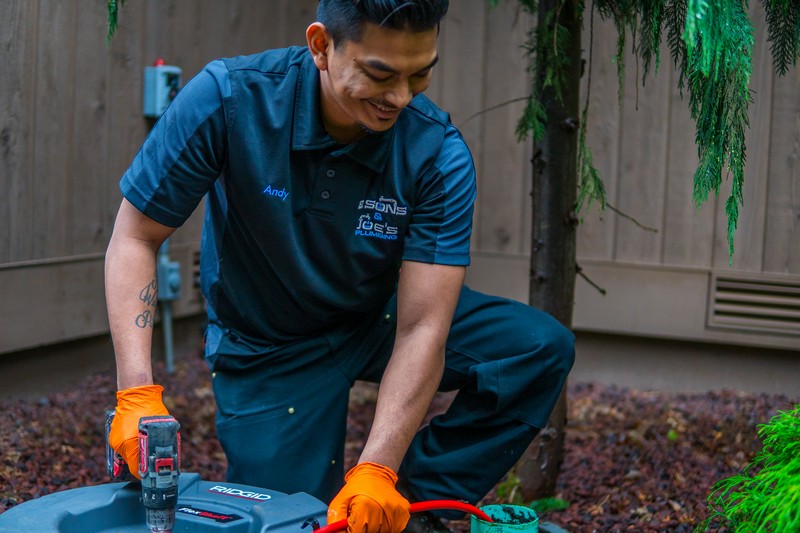 Does your property need drain repair contractors near Bothell, WA? Then your search ends at Joe's 2 Sons Plumbing. If you do not hire professionals like us for repairing drains, you can be stuck with temporary solutions. However, when our plumbers work on drain repairing Bothell jobs, they make sure that only permanent or lasting results are provided.
As one of the most trusted and certified drain repair Bothell contractors, we can always be counted on to offer the best quality service. If you wish to learn how exactly we can restore the functionality of your drainage system, we suggest you call us right away. Our plumbers handling drain repair Bothell jobs are ideal to work on the following:
Asbestos pipe repair
Burst pipes repair
Sewer liner repairs
Clay pipe repair
Call Joe's 2 Sons Plumbing for Bothell drain repair!
(425) 988-5305