Des Moines Drain Snake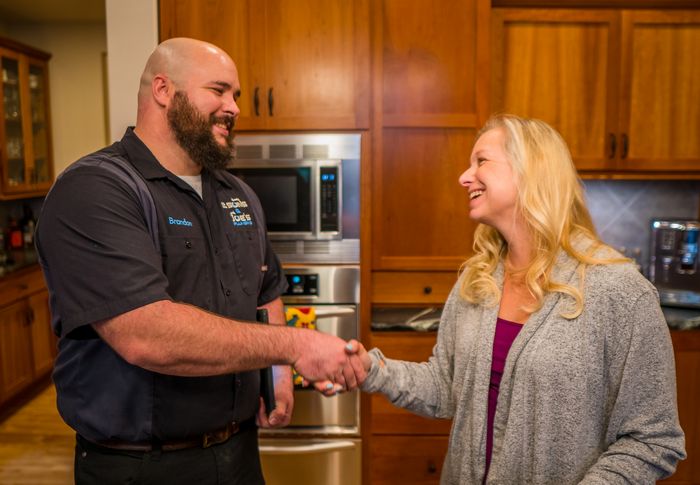 The first step for dealing with a clogged wastewater pipe is generally the use of a drain snake in your Des Moines home. However, it is important that the drain snake be in the hands of a trained and experienced plumber.
Improper or careless use of a drain snake on a Des Moines property can have damaging consequences. Do not increase your woes with a do-it-yourself job, and instead let us get your sewer system flowing after effective clog removal with a drain snake on your Des Moines property.
Our plumbers come equipped with a hand auger as well as electric drain snake with cables of different thickness. They use the most suitable tool, depending on the toughness and severity of theclog. Every care is taken to avoid pipe damage on your Des Moines property while using the proper tools:
Plumbing auger
Sink snake
Drain cleaner snake
Drum auger
Call Joe's 2 Sons Plumbing for sewer cleaning with a drain snake in Des Moines!
(206) 487-1757