DuPont Drain Repair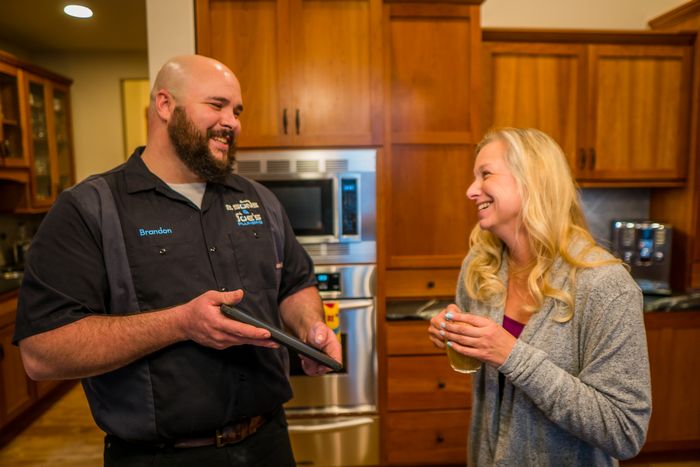 There is no time to waste when you need drain repair on your DuPont, WA property. Malfunctioning sewer and drain lines should always be treated as an emergency problem. Putting off the required drain repair in your DuPont property can be a costly mistake.
One thing to keep in mind while calling a plumber to meet your urgent needs for drain repair in DuPont is that the prompt response has to be followed up by seamless services.
You would not want just a makeshift drain repair, but a lasting solution to end the problem for good. That is why it makes sense to contact Joe's 2 Sons Plumbing for drain repair services in the DuPont area. Hire us for quick and correct services like these:
Sewer line repair
Broken drain pipe repair
Septic line repair
Cracked drain line repair
Call Joe's 2 Sons Plumbing for drain repair in DuPont!
(253) 533-7038