Lacey Drain Repairing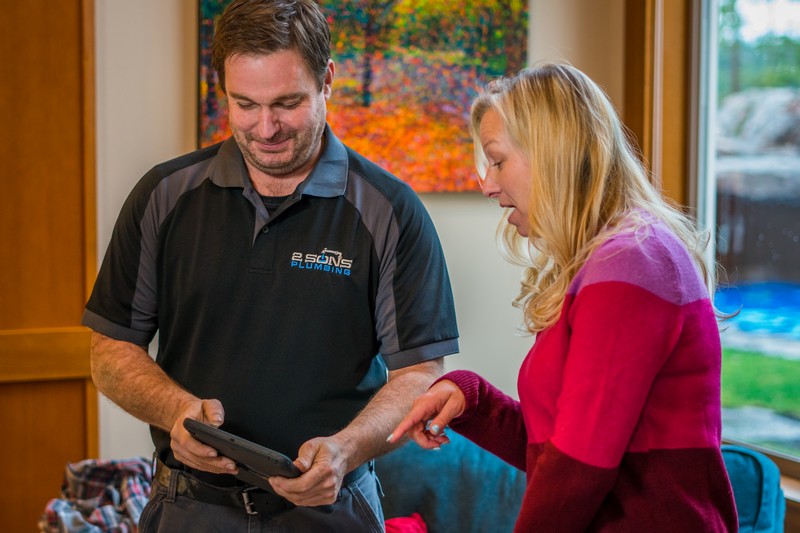 If it is time to hire professionals for Lacey drain repairing, do not wait any longer. Waiting can only make a small plumbing issue turn into a big plumbing emergency. Draining piping problems could result in sewage backups, water contamination, or another dangerous situation.
We provide fast and affordable Lacey drain repairing services that will help you avoid any expensive and dangerous emergency plumbing situations down the line. No job is too big or too small for us. If you are in need of drain repairing, you are in the right place. We not only specialize in Lacey repairing drains, but we also provide a wide range of other services like these:
Pipe buster installation
Sewer ejectors repair
Burst pipes repair
Sewer liner installation
Plumbing problems can be very frustrating. Fortunately, help is simply a phone call away. We have invested in the most cutting-edge equipment, specifically designed to identify and fix a variety of plumbing problems.
Call Joe's 2 Sons Plumbing for Lacey drain repairing.
(360) 386-7159