Mukilteo Drain Repair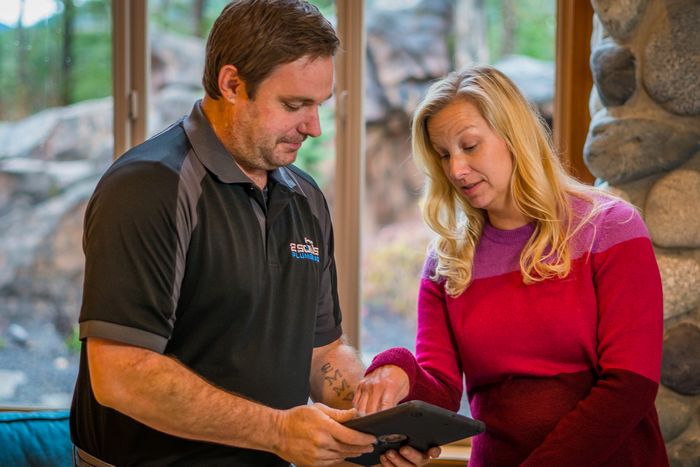 Joe's 2 Sons Plumbing is a licensed provider of drain repair services in the Mukilteo, WA area. Residential and commercial property owners in the Mukilteo area can rely on us for all their drain repair needs. A clogged drain can result in poor drainage, requiring you to consult a drain repair company like us in the Mukilteo area.
Deposits of hair, fat, oil, or grease as well as plant residues can lead to the clogging of drains. Hiring a drain repair service provider like us in the Mukilteo area ensures that the drainage system of your property works properly. We provide property owners with one of the best drain repair services. Get in touch with us for these services:
Drain and sewer cleaning
Drain maintenance
Unclog shower drain
Clogged shower drain
Trenchless drain
Call Joe's 2 Sons Plumbing for drain repair near Mukilteo!
(425) 429-7888