Burien Emergency Plumber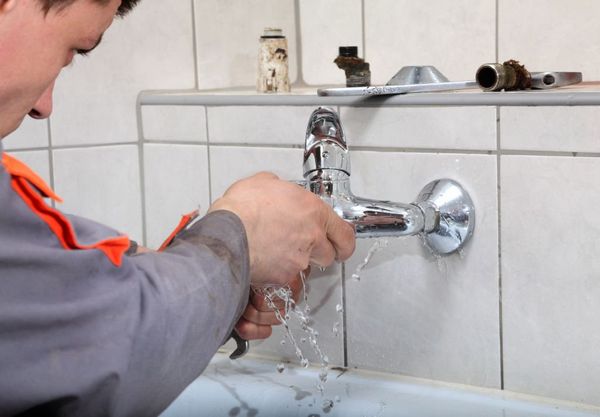 It is a well-established fact that plumbing is a skill-demanding job which should only be done by professionals. You need to hire professionals for a plumbing job, especially when it is an emergency. An emergency plumber is well-versed with various problems and can calmly solve them because of years of experience thus, saving you time and money.
Call us anytime you need an emergency plumber at your Burien home or business who is:
Vastly experienced
Trained, skilled and efficient
Respectful of your property and privacy
Reduce any downtime at work by hiring our emergency plumber any time you may need them. Our emergency plumber will clean the job site after he has completed the job.
Call Joe's 2 Sons Plumbing at (206) 487-1757 for reliable emergency plumbing services in Burien or nearby areas.